The ongoing pivot away from internal combustion vehicles is a serious commitment of money and resources for The Blue Oval, as current and future Ford EV products rely on a different set of raw materials and manufacturing processes than their gasoline counterparts. As Ford Authority has previously reported, the automaker has been steadily expanding its supply chain in North America through joint ventures with SK On and other companies. Now, as previous reports indicated, The Blue Oval has officially revealed its latest investment – one that will allocate funds towards the construction of a plant that will be responsible for the manufacture of cathode active materials.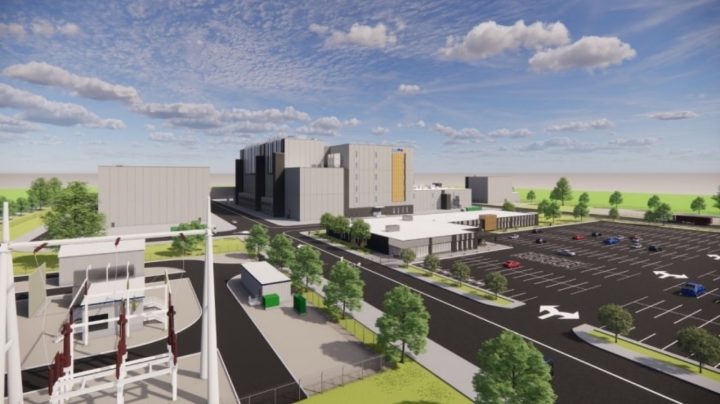 The combined $890 million investment from SK On, EcoProBM, and Ford is for a cathode manufacturing facility in Bécancour, Québec that will become operational in the first half of 2026. It represents the first investment in the Canadian province from Ford, and when it comes online, it will be able to produce up to 45 tons of cathode active materials per year. This is the latest part of the automaker's plan to localize Ford EV raw material production near assembly locations. Presumably, this would mean that the upcoming facility will supply cathode active materials for Oakville Assembly plant after it comes online in 2025. After its electric vehicle switchover, the plant is expected to produce battery electric variants of the Ford Explorer and Lincoln Aviator.
"Ford has been serving customers in Canada for 119 years, longer than any other automaker, and we're excited to invest in this new facility to create a vertically integrated, closed-loop battery manufacturing supply chain in North America designed to help make electric vehicles more accessible for millions of people over time," said Bev Goodman, president and CEO, Ford of Canada. "We're excited for the opportunity for our first-ever investment in Québec with a new facility that will help shape the EV ecosystem there."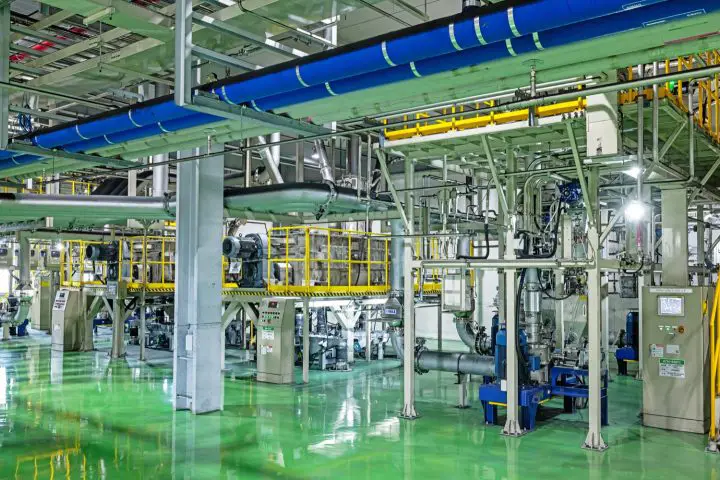 Construction has already begun on the facility, which EcoPro CAM Canada LP will operate, although Ford and SK On are slated to become investors in the company once the deal is finalized. It will supply the Ford EV lineup with high quality Nickel Cobalt Manganese (NCM) for batteries that are expected to boast improved range and performance when compared to current generation products. SK On manufactures NCM batteries for the Ford F-150 Lightning and is the automaker's battery partner for BlueOval City and BlueOval SK Battery Park, two facilities that will be responsible for producing second generation EVs and their respective batteries.
We'll have more on Ford EV production soon, so subscribe to Ford Authority for comprehensive Ford news updates.