Ford is in the midst of a major transformation across the globe – but particularly in Europe, where it's planning to go all-electric across its passenger vehicle lineup by 2030 or sooner following the introduction of a host of new EV models, including the recently-revealed Ford Explorer EV. However, while the European Union is currently planning on banning the sale of new ICE vehicles in 2035 – minus some exceptions – the same cannot be said for the UK, which recently exited the EU and is currently lulling what its own emissions requirements might look like. Back in June, Tim Slatter, the chairman of Ford of Europe, suggested that the UK should follow EU regulations to make things simpler for everyone involved, and now, Slatter has officially come out against any changes to the UK's proposed regulations, according to Bloomberg.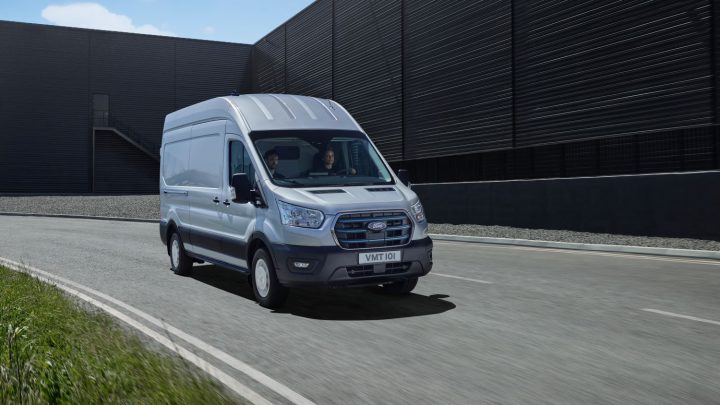 "We're in danger of making it feel like the world's on fire; it's too late," Slatter said in an interview. "That's not the case. If we want to make this happen, we can make this happen. We can reduce CO2 emissions, and we can probably get them down in time. But we need to get on with it."
This statement provides a bit of a response to some recent comments from UK Prime Minster Rishi Sunak, who seemingly backed down from the UK's proposed 2030 ICE ban by saying that this proposed legislation would "unfairly impact the public," noting that the UK will "make progress towards net zero" but "in a proportionate and pragmatic way" that "doesn't unnecessarily give people more hassle and more costs in their lives. That's not what I'm interested in and prepared to do."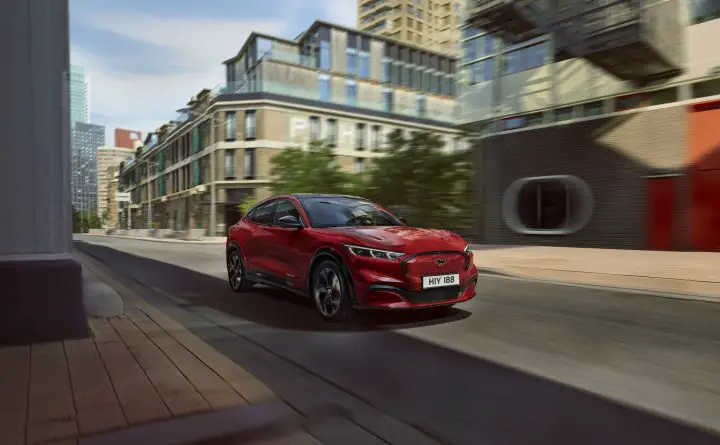 However, this sentiment clearly isn't shared with Slatter, nor all of Sunak's political counterparts – including Michael Gove – who is the UK's Secretary of State for Leveling Up, Housing and Communities, and Minister for Intergovernmental Relations. "No, it shouldn't," Gove said when asked if blocking the sale of new ICE vehicles in 2030 would impose excessive costs on people. "We're committed to maintaining our policy of ensuring that by 2030 there are no new petrol and diesel cars being sold. I'm sure there are some people who would like to change that policy, I understand, but no, that policy remains."
We'll have more on this soon, so be sure and subscribe to Ford Authority for 24/7 Ford news coverage.