Since its launch several years ago, the Ford F-150 hybrid, which utilizes the first-ever Ford PowerBoost engine, has generated headlines when owners have used its capability to rescue weddings, concerts, and other events. Additionally, the company has told dealers in areas impacted by adverse weather events to loan out F-150 hybrid pickups with Pro Power Onboard when needed. The technology has also been recognized for its relative novelty in the industry. However, it seems the hybrid's popularity took the company by surprise, as Ford CEO Jim Farley indicated as much during the Q2 2023 earnings call that took place last month.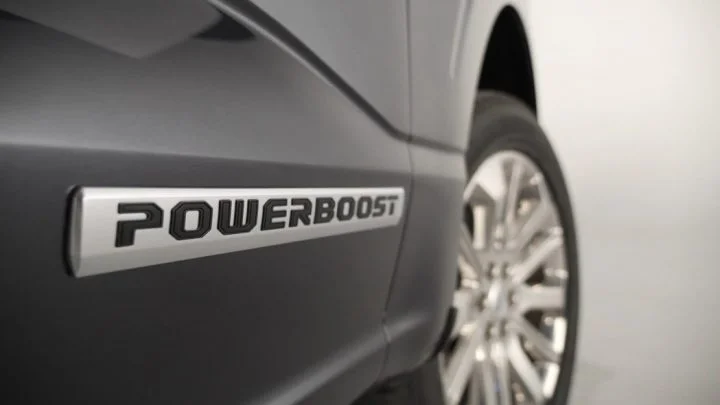 "So I would say a couple of years ago we decided to continue our hybrid investment in our heavier vehicles. And those hybrid systems are quite different, let's say, to Toyota and the Japanese OEMs. And we have been surprised, frankly, at the popularity of hybrid systems for F-150. It's now more than 10% mix for us and it's increasing. And what we've learned is that we have to tie, what the customer really likes is when we take a hybrid system that's more efficient for certain duty cycles, and then we add new capabilities because of the batteries like Pro Power on board, we're seeing a lot of customers find that combination of using the batteries for something beyond just moving the vehicle," said Farley.
As Ford Authority previously detailed, the Ford F-150 hybrid isn't the first vehicle or powertrain that the company has underestimated. It also didn't expect the Ford F-150 Lightning to become so popular, and is currently ramping up production of the electric pickup to compensate. Additionally, the Ford Maverick team did not expect the hybrid powertrain to be so popular. The automaker has been unable to meet hybrid Maverick demand and made the non-hybrid 2.0L EcoBoost the standard powerplant for 2024.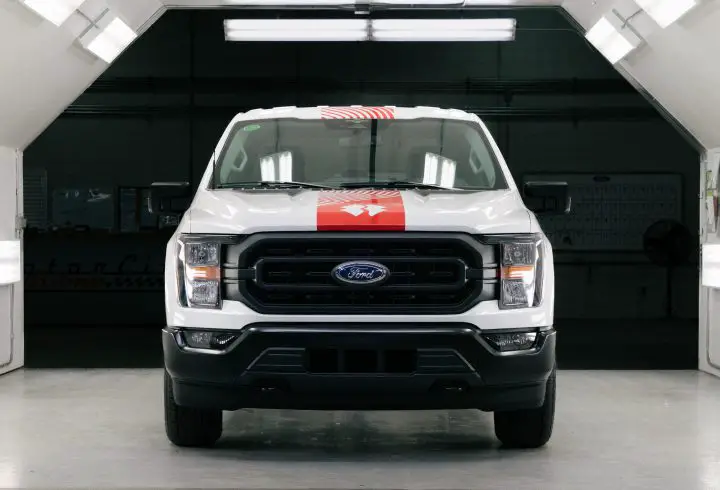 While the company is making a broad pivot to fully electric vehicles, it remains committed to hybrid vehicles. Currently, aims to quadruple sales of hybrid vehicles over the next five years. A new hybrid variant is expected to join the 2024 Ford F-150 lineup, which will debut at the 2023 Detroit Auto Show in September.
We'll have more on the F-150 soon, so subscribe to Ford Authority for the latest Ford F-150 news, and for comprehensive Ford news updates.