The Ford F-150 has always been a popular target among thieves, but over the past couple of years, the best-selling pickup has become even more so. Car thieves have essentially skipped the middle man and continue to steal Ford F-150 pickups directly from the automaker's storage lots around Dearborn, taking a massive toll on the local community in the process. Some of these trucks have wound up being sold to unsuspecting buyers in places like Arizona and Florida, while catalytic converter theft is on the rise, too. Now, residents of another city need to be aware of yet another Ford F-150 theft epidemic, as over 100 of those pickups have been stolen from Denver International Airport since the start of the year, according to Road & Track.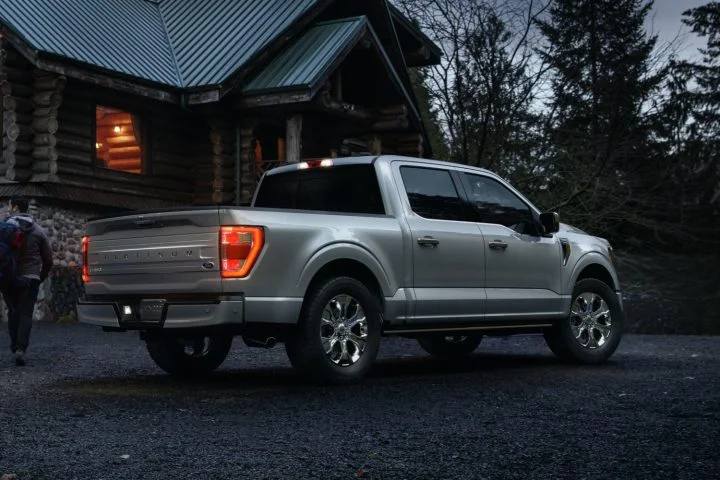 While one might think that an airport is one of the safer places to leave a vehicle, that clearly isn't the case at DEN, which was the third busiest such facility in the world in 2022, as well as the second-largest in terms of land mass, as it encompasses 52 square miles. A good portion of that space is taken up by 40,000 parking spaces as well, meaning that it apparently isn't easy for security to keep tabs on unsavory activities.
The F-Series has thus far been a popular target for thieves cruising the parking lots at DEN, as the Colorado Auto Theft Prevention Authority (CAPTA) reports that a grand total of 189 have been stolen from within a 2.5-mile radius of the airport – since the start of this year. The reasoning for including such a large area is that many parking, shuttle, and rental car lots are located within this span of land.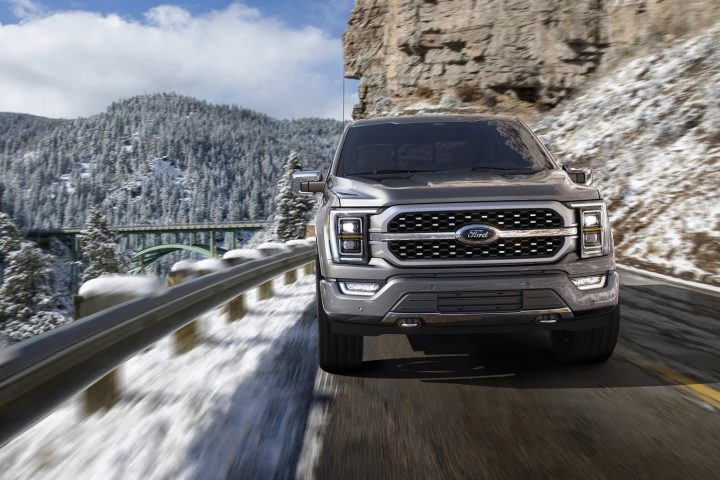 Of that total, the Ford F-150 is by far the most popular target among thieves, as it accounts for 102 stolen as of last week, while 82 Super Duty models have been taken over that time span as well. Ultimately, the fact that thieves are specifically targeting the popular F-Series is no big surprise, for a number of reasons. "Ford vehicles are equipped passive anti-theft engine immobilization technology that helps prevent the engine from starting unless you use a coded key programmed to the vehicle," a Blue Oval spokesperson said. "F-Series has been America's best-selling truck for 46 years and as a highly sought-after vehicle, can be a popular target for thieves. We recommend that all customers take common steps to help prevent theft, including parking in secure, lighted areas, making sure vehicles are locked when not attended."
We'll have more on this rise in F-150 thefts soon, so be sure and subscribe to Ford Authority for the latest Ford F-Series news, Ford F-150 news, and ongoing Ford news coverage.