Back in January 2022, Ford and ADT announced that the two companies were teaming up to create a new joint-venture called Canopy. This new outfit aims to combine FoMoCo's AI-driven camera technology with the ADT's security monitoring services to provide improved vehicle security. At that time, Canopy showed off its capabilities, which include using a camera mounted on the outside of a truck or van to monitor equipment onboard, and alert owners via a smartphone app if someone tries to steal it, as well as issue a verbal warning to the prospective thief as well. Canopy's very first product – the Pickup Cam – recently became available to pre-order, but it seems as if a more integrated solution is coming to the Ford F-150 at some point in the future.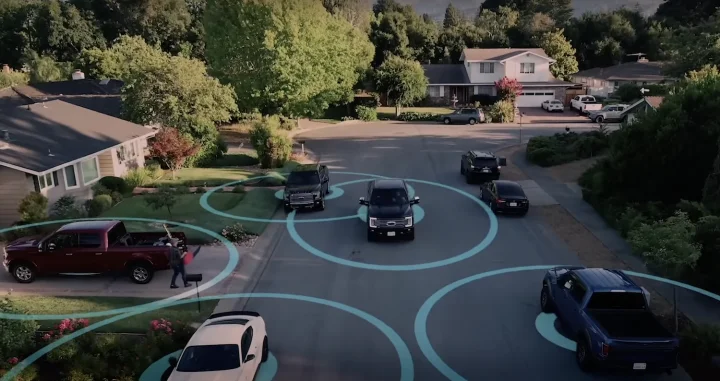 "I really believe we have the industry's best minds working on this incredible digital revolution," Ford CEO Jim Farley said while speaking during the automaker's Q2 earnings call. "And with that talent, we are moving from our supplier-controlled firmware to our own fully networked electric architecture. And this will reach across all vehicles: ICE, hybrids, and EVs. This is a key point because it allows us to have far higher install base than just EVs alone. Think of the F-150. There are three key applications which sit on top of this new software platform. The first one is safety and security. We haven't launched it yet. But boy, are we working hard to launch it. It will give customers ability to monitor the surroundings in their vehicle on job sites or at home. It will transform the experience of owning a Ford."
The Canopy Pickup Cam offers a glimpse at what might just be the beginning of a more expansive vehicle-based monitoring system, as it's designed to provide real-time truck bed monitoring when the vehicle is parked and the owner is away, and it's connected to a Canopy Hub, which provides cellular connectivity and dedicated power to enable continuous monitoring. Owners can use the Canopy Security app to view live video and past recorded events. Users will receive a push notification whenever suspicious activity is detected, while recorded footage is stored securely on the cloud.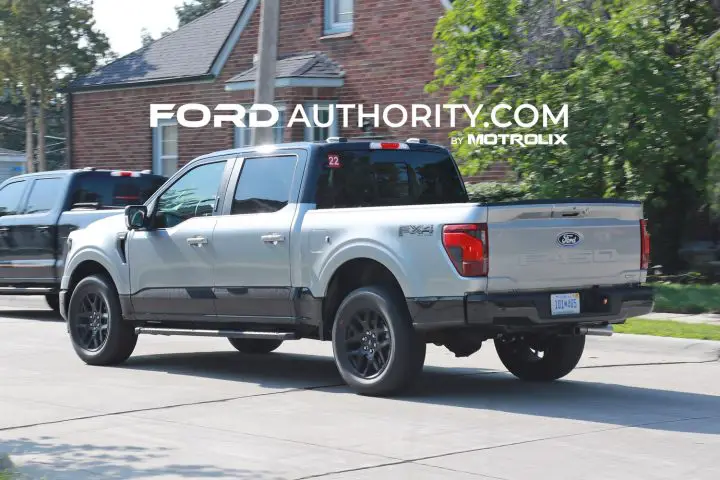 Earlier this year, Farley revealed that he believes that this type of video capture tech will play a big role in the future of cars in general, much the same way that connected cameras and monitoring systems such as those produced by Ring have revolutionized our home security, too.
We'll have more on this technology soon, so be sure and subscribe to Ford Authority for the latest Ford F-Series news, Ford F-150 news, and comprehensive Ford news coverage.