While new vehicle demand remains strong and average transaction pricing is beginning to fall a bit, automakers like Ford still face a number of challenges in the coming months and years. FoMoCo expects a recession to occur in both the U.S. and Europe at some point in the near future, and is also bleeding money from its all-electric Model e division – though the Ford Blue ICE and Ford Pro commercial sides of the business are more than making up for that loss. On top of all that, Ford is also facing potential strikes from both the United Auto Workers (UAW) and Unifor unions as it negotiates contracts with each simultaneously. Thus, perhaps it's no surprise to learn that Ford has tapped an additional $4 billion dollar line of credit to give it more financial flexibility, according to Automotive News.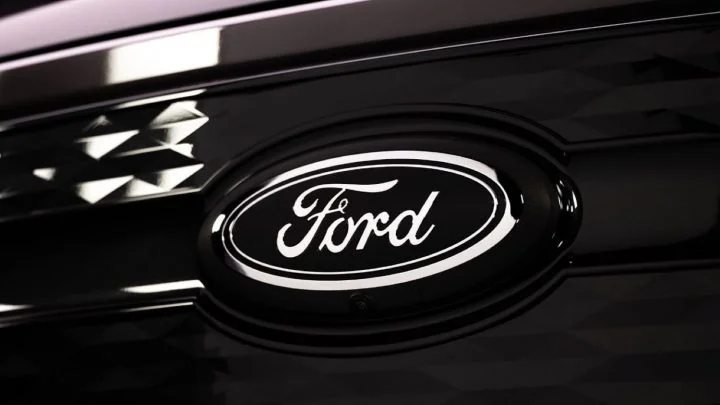 According to a filing with the Securities and Exchange Commission, Ford reportedly obtained this new line of credit to help it better navigate "uncertainties" in the market. It obtained the revolving credit agreement earlier this month, which adds to the $30 billion in cash and the $47 billion in total liquidity that The Blue Oval had as of the end of the second quarter.
"This facility gives us additional working capital flexibility on top of our already strong liquidity position to manage through a variety of uncertainties in the present environment," Ford spokesman T.R. Reid told Automotive News. "Especially over the last several years, we've been deliberate in maintaining a strong cash and total liquidity position so we can run the business as it is today and invest in the business that we envision."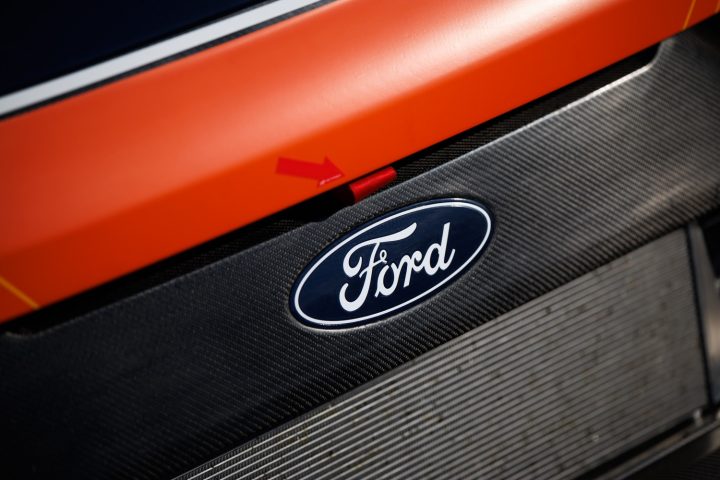 Aside from the aforementioned challenges, Ford has expressed concerns over inflation, rising incentive costs, pricing pressure on all-electric vehicles, higher labor costs, and growing warranty expenses. Regardless, the automaker still raised its full-year guidance in July.
We'll have more on Ford's financial status soon, so be sure and subscribe to Ford Authority for comprehensive Ford news coverage.