The Ford Heritage Vault debuted as an all-new online database full of historical Blue Oval photos and brochures back in June 2022, and has quickly expanded in the year-plus since then. In fact, the site hosted 1.3 million searches and 300,000 downloads by January, and users from 167 different countries downloaded one million items from the site as of this past February. The Ford Heritage Vault has also expanded by adding the automaker's digital UK-based archives to the mix, as well as photos and brochures from 15 other countries, including Canada, Australia, and Germany. Now, visitors to the Ford Heritage Vault can also scope out the latest addition to the site – documents on 300 different Blue Oval concept vehicles.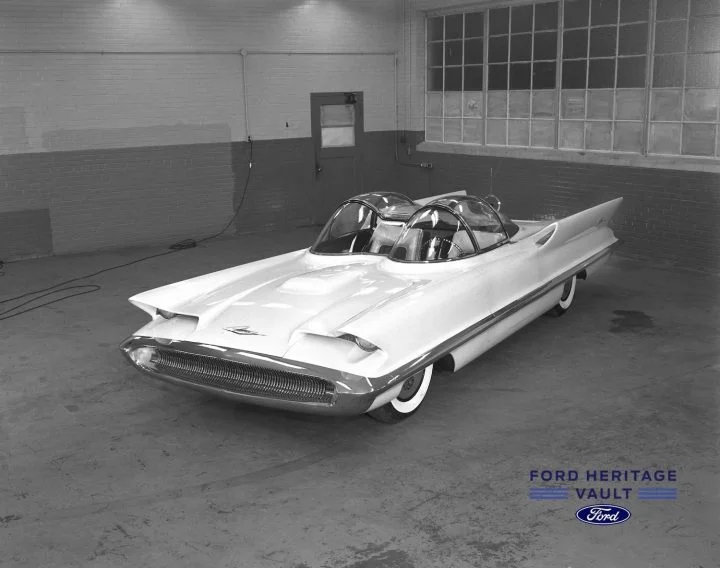 This new expansion consists of around 1,600 images and brochures from more than 300 Ford, Lincoln, and Mercury concept vehicles dating all the way back to Henry Ford's experimental Quadricycle from 1896. While few of these concepts ever made it to production, they've long been a way for automakers to show off new design ideas, technologies, and creativity over the years, and that much is on full display with this new expansion.
"The beauty of a concept vehicle is that it was the flight of imagination from the designer," said Ford Heritage and Brand Manager Ted Ryan. "It was the basis to test new thoughts, new ideas, new ways to build a car. There were new colors and packages, too. They're a looking glass – it's like holding up a mirror to design at the time and seeing the future."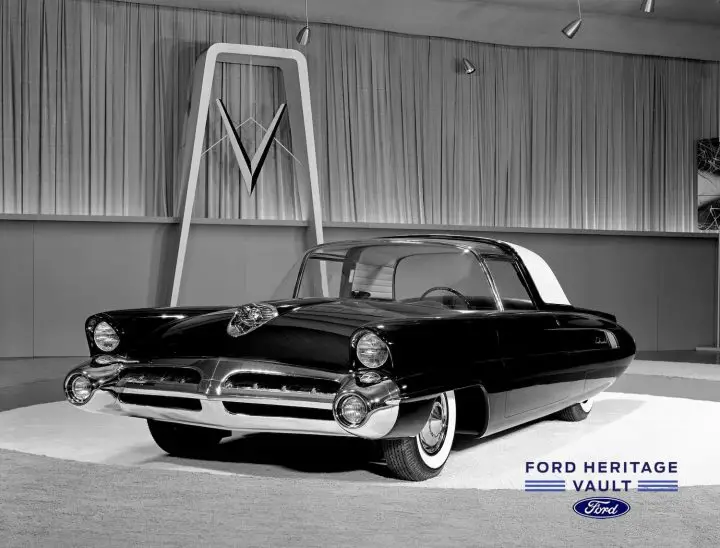 Of the many concept car documents added to the Ford Heritage Vault as part of this update, some of the more notable include the Mustang I, Mustang II and Allegro, the Lincoln X-100, the U260 Bronco concept, the 1955 Lincoln Futura, the Aurora, and the Nucleon, a nuclear-powered concept car from 1958.
We'll have more on the Ford Heritage Vault soon, so be sure and subscribe to Ford Authority for 24/7 Ford news coverage.