Over the years, Ford has been quick to step in and offer help to those affected by natural disasters, whether that be via monetary or vehicular donations, or just financial relief for folks impacted by things like severe weather in Texas back in early 2021, fires in California, a devastating straight-line storm in Iowa and parts of the Midwest, Hurricane Laura – which pummeled the Louisiana coastline, and historic wildfires in Colorado last year. Now, with fires ravaging the Hawaiian island of Maui, The Blue Oval is once again extending a helping hand to residents who have lost their vehicles as a result of that ongoing disaster, according to CarsDirect.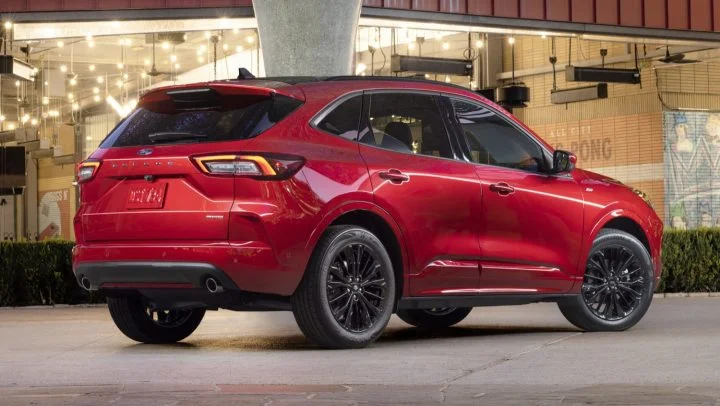 This help comes in the form of what Ford calls the Maui Fire Disaster Relief Employee Pricing program, which is available to residents of Maui, Mai, and Kalawao that have experienced a "total loss or damage" due to the massive fires that have engulfed that area over the past several days. The program essentially offers those affected by the fires Ford Employee Pricing – otherwise known as A-Plan – which has historically offered employees below-invoice pricing on new vehicles.
In addition to deep discounts, Maui Fire Disaster Relief Employee Pricing applies to virtually every Ford and Lincoln model on sale today, save for the Ford F-150 Raptor and Ford Mustang Shelby GT500, the latter of which was discontinued following the 2022 model year, anyway. Otherwise, Ford Employee Pricing eliminates the need to haggle and applies to everyone that has suffered a total loss of their vehicle as a result of the fire – whether they're a prior Ford customer or not.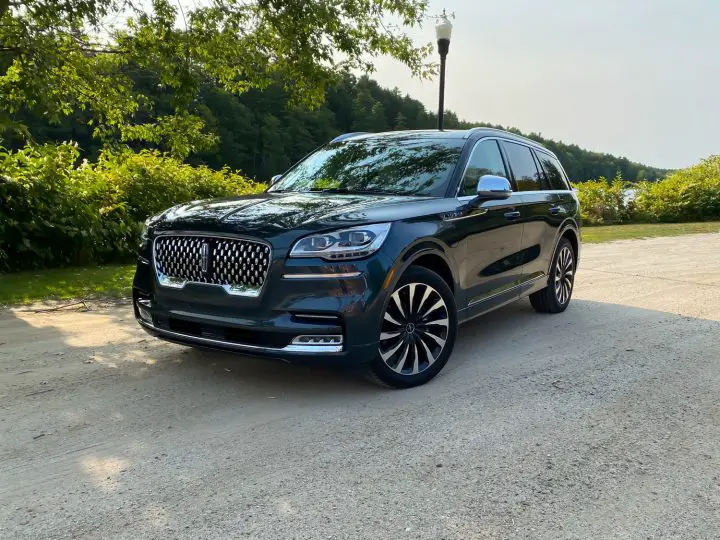 To quality, those that have lost their vehicle to the Maui fire will need a copy of their insurance claim showing this loss, which they can present to a participating dealer. This deal is also eligible to be combined with existing offers too, such as rates as low as 1.9 percent on the 2023 F-150 when financed through Ford Credit.
We'll have more on Ford's disaster relief efforts soon, so be sure and subscribe to Ford Authority for around-the-clock Ford news coverage.