Since the Ford Maverick debuted for the 2022 model year, the affordable and economical compact pickup has proven to be a smash hit with shoppers. However, this extreme demand – coupled with Ford's inability to build enough Mavericks to meet it – has also led to some rather common markups, which continue to persist even after production has ramped up considerably through the first half of the year. The Ford Maverick remains one of several new vehicles that routinely sells for more than MSRP, and even used examples continue to sell for more than new ones – earning the compact pickup a resale value award. Now, according to the latest data from iSeeCars, that trend hasn't let up one bit over the past few months.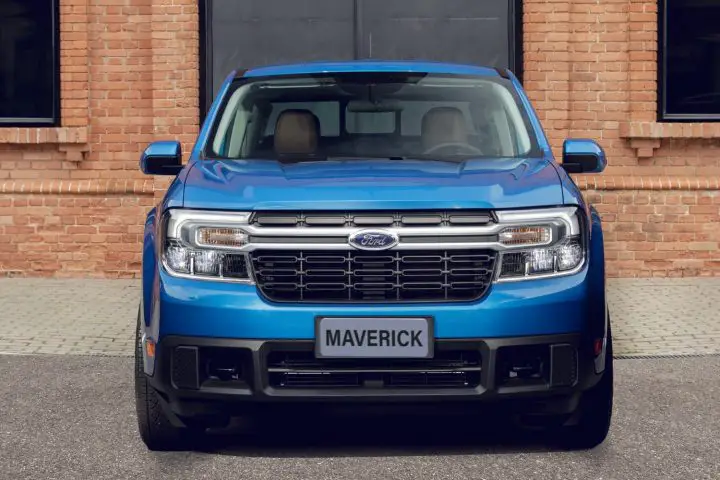 The Ford Maverick continues to rank among the handful of new vehicles listed for the highest dollar amount/percentage over its MSRP, with an average sticker price of $25,892 versus an average list price of $30,998 – a difference of $5,106 or 19.7 percent. That tied the Ford Maverick with the Lexus RX for 11th place on this particular list, which is largely dominated by lifestyle vehicles and luxury models, along with premium performance vehicles. Making matters worse for prospective Maverick buyers, the pickup recently received a price hike for the 2024 model year, while the hybrid is now an option rather than the standard powerplant.
This pricing also represents a stark comparison when compared to the overall market, as the average new vehicle is listed for sale at $46,265, or 8.5 percent over MSRP, which came in at $42,645. This data comes from 13 million new vehicle listings, which also revealed that the average MSRP for new vehicles increased by 7.4 percent year-over-year from June 2022 to June 2023.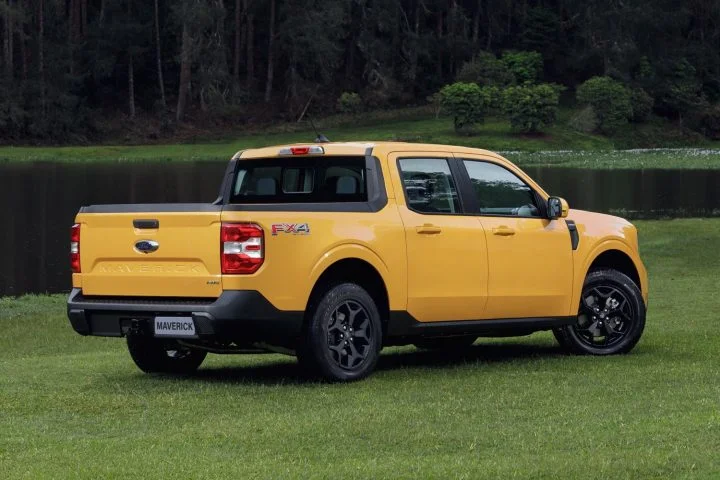 "New car prices are holding up surprisingly well given the overriding economic factors impacting consumers today," said iSeeCars Executive Analyst Karl Brauer. "We're seeing some slight moderation, but the average new car asking price is still more than eight percent above MSRP, confirming strong ongoing demand for new vehicles."
We'll have more on the 2024 Ford Maverick soon, so subscribe to Ford Authority for the latest Ford Maverick news and comprehensive Ford news updates.