The Ford Mustang sub-brand currently features two vehicles: the Mustang Mach-E, a fully electric crossover, and the 2024 Ford Mustang, which represents the first iteration of the S650 generation. For the latter vehicle, there are concerns about the coupe's future amid the ongoing EV pivot, given that it may be the last gasoline model ever. But in a new interview with Bloomberg, Ford CEO Jim Farley potentially charted an alternative to the long-running nameplate: a Ford Mustang hybrid coupe. Additionally, it seems like he (and by extension, the company) is far more bullish on an electrified variant than a battery electric model.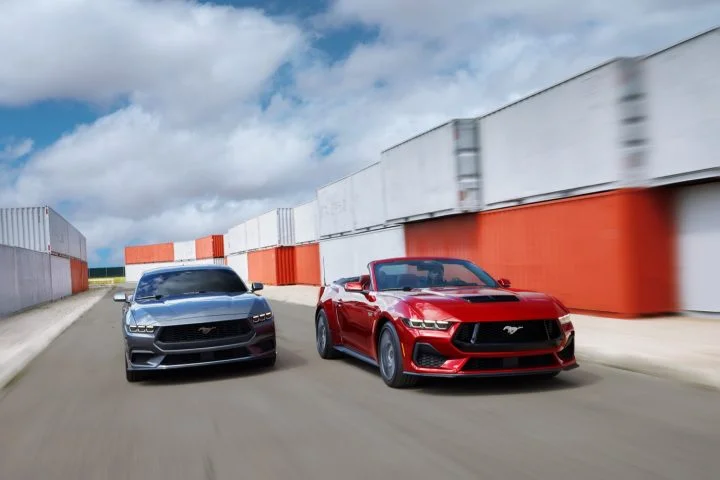 The interview, which focused on the newly revealed 2025 Ford Mustang GTD, took a turn toward a discussion on how EVs may come up short when talking about the emotional connection between human and automobile. Farley reiterated that the company is perhaps more willing to keep gasoline powered vehicles around for longer than previously thought, via electrification. "We cannot keep saying [companies are] all-electric or all-hybrid, and there's nothing in between. That's baloney. There's going to be lots of gray degrees of partial electrification that's still good for the planet. You can still have that emotional experience. I think that's where we're going to be for a while," Farley said. "So when you say: Could it be a fully electric Mustang coupe? Nah, probably not. But could there be a partially electrified Mustang coupe—and it be world-class? Yeah."
Of course, what Farley is saying essentially saying here is that a Ford Mustang hybrid coupe is far more likely to become a reality than a fully electric coupe. It is also the first time that a company executive has even mentioned a hybrid or electrified Mustang, and comes almost one year after news that the automaker unofficially cancelled the hybrid variants.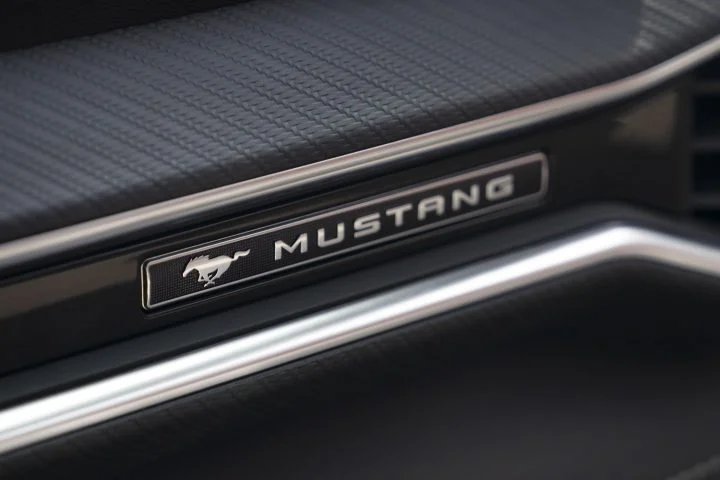 That Farley would even hint at a Ford Mustang hybrid is interesting, especially considered how the company is seemingly more bullish on hybrids vehicles than it has been, even as recently as 2022. As Ford Authority recently reported, the company aims to quadruple hybrid vehicle sales within the next five years, with the 2024 Ford F-150 set to gain an additional hybrid variant for the upcoming refresh. Additionally, the company has pushed back its EV production run rate targets for 2024 and 2026.
We'll have more on the Ford Mustang soon, so subscribe to Ford Authority for the latest Ford Mustang news, and for continuous Ford news updates.