Back in July 2022, a group of Ford Mustang Mach-E owners filed a lawsuit following a recall that was issued to address a problem that caused some of those EV crossovers to suddenly and unexpectedly become immobile. After it initially had no fix for this problem – which is related to overheating high voltage battery connections – Ford later released a software update as a bit of a temporary patch. Shortly thereafter, a second lawsuit was filed over this same matter, and just last week, the National Highway Traffic Safety Administration (NHTSA) opened an investigation pertaining to the Ford Mustang Mach-E recall itself. In the meantime, the first lawsuit is barely hanging on in court, according to Car Complaints.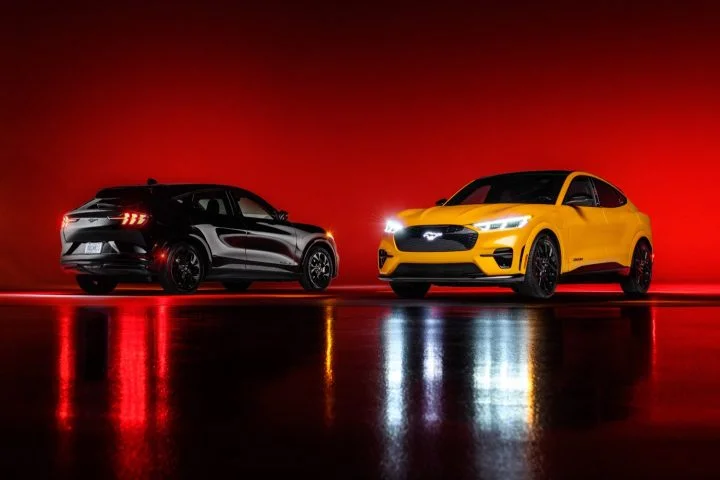 Judge Linda V. Parker recently dismissed all but three of the claims levied against FoMoCo in the first lawsuit – Amber Sulligan v. Ford Motor Company, which was filed in the U.S. District Court for the Eastern District of Michigan. Parker noted that the courts are "clear about the parameters of the prudential mootness doctrine related to automobile defects subject to a recall. By filing documents with NHTSA notifying it of a defect, [Ford] set into motion the great grinding gears of a statutorily mandated and administratively overseen national recall process."
The judge found that the plaintiff's claims that Ford violated the Magnuson-Moss Warranty Act while committing fraudulent concealment and unjust enrichment are unfounded, and ultimately dismissed all three – leaving only claims for customers in California, Georgia, and Maine intact. She also stated that customers in Pennsylvania, Indiana, Nevada, and North Carolina "do not allege sufficient facts on the face of the Amended Complaint to show that their vehicles were not reasonably safe for them to operate." Those plaintiffs "failed to state a claim for a breach of the implied warranty of merchantability," Parker argued.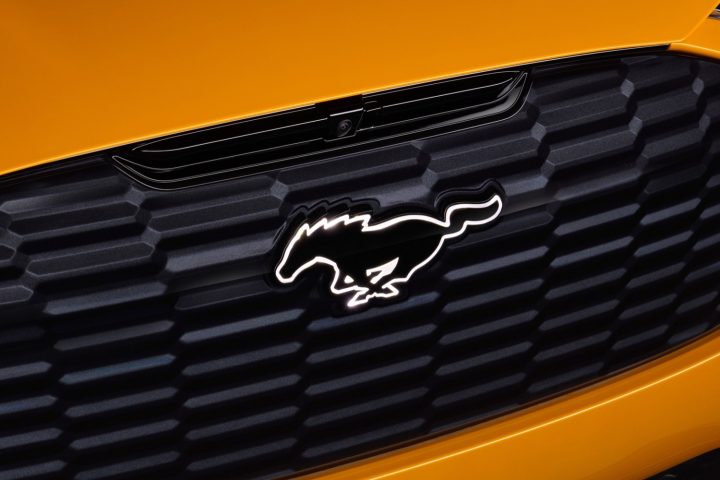 However, the judge didn't agree with The Blue Oval's claims that the Ford Mustang Mach-E lawsuit should be dismissed entirely, agreeing with the plaintiffs that the automaker's software update is not a "bona fide fix" for this problem. Instead, Parker noted that this is something that a jury should decide.
We'll have more on this and all Ford lawsuits soon, so be sure and subscribe to Ford Authority for more Ford recall news, Mustang Mach-E news and ongoing Ford news coverage.