Historically speaking, most automakers have long offered customers the option to purchase their leased vehicles at the end of their term, which has proven to be rather attractive to some amid skyrocketing used vehicle prices over the past few years. However, this hasn't been the case with a lot of EVs, including the Ford F-150 Lightning and Ford Mustang Mach-E, which feature different residual value calculations, while FoMoCo itself has kept those vehicles' federal tax credits on leases for itself, too. However, with demand falling and inventory increasing, the Ford F-150 Lightning recently became eligible for a lease buyout, and that's also the case with the Ford Mustang Mach-E, according to CarsDirect.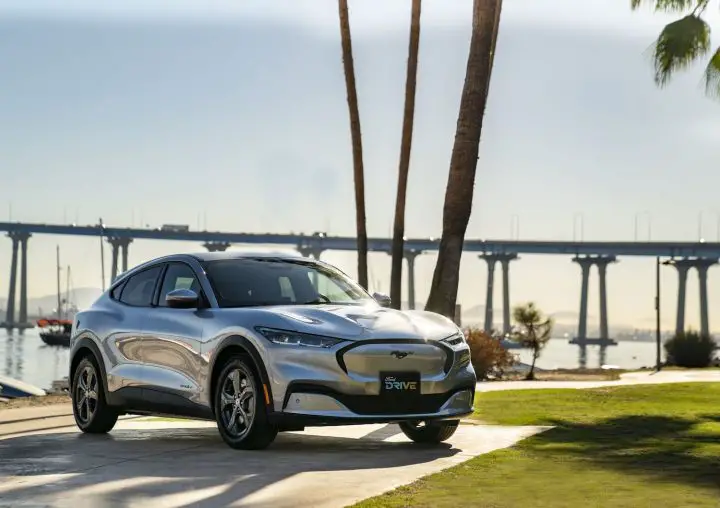 The lease buyout option for the Ford Mustang Mach-E was quietly brought back on July 7th, just a few weeks before the Lightning became eligible on July 22nd, it seems. Ford eliminated this option roughly one year ago, a move that it said was made in an effort to improve sustainability and make EV batteries more affordable. Now, leases that took effect on the 7th and later will in fact be eligible for a buyout option when the terms are up – information that was confirmed by Ford Credit's Meredith Libbey.
However, since Ford still isn't passing on the current $7,500 federal tax credit to F-150 Lightning or Mach-E lessees, that still makes it a bit less attractive than purchasing or financing either new model from the onset. However, it is worth noting that Tesla does not offer customers the ability to purchase a Model Y – the Mach-E's chief competitor – at the end of a lease term.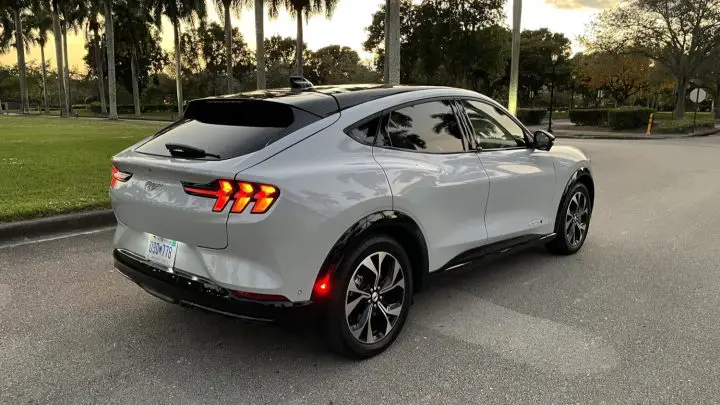 Regardless, given recent price cuts, now seems like a pretty good time to buy a new Ford Mustang Mach-E. Ford Credit cut financing rates for the EV crossover in half just last month as well, while lease prices dropped by around $1,000. Then, just a few weeks ago, lease rates were cut to zero percent while the financing arm covered the first monthly payment, and as Ford Authority reported earlier this month, these changes made the Mach-E cheaper to lease than a Tesla Model 3.
We'll have more on the Mach-E soon, so be sure and subscribe to Ford Authority for more Mustang Mach-E news and non-stop Ford news coverage.