As it forges ahead toward an all-electric future, Ford is also exploring the possibilities that charging at home can provide not only owners, but also the power grid as a whole. Thus far, the automaker is participating in charging pilot programs with the likes of the Sacramento Municipal Utility District (SMUD) and Duke Energy, and also became a founding member of the Virtual Power Plant Partnership (VP3). Now, Ford is once again teaming up with Duke Energy on a new EV charging subscription service pilot program, too.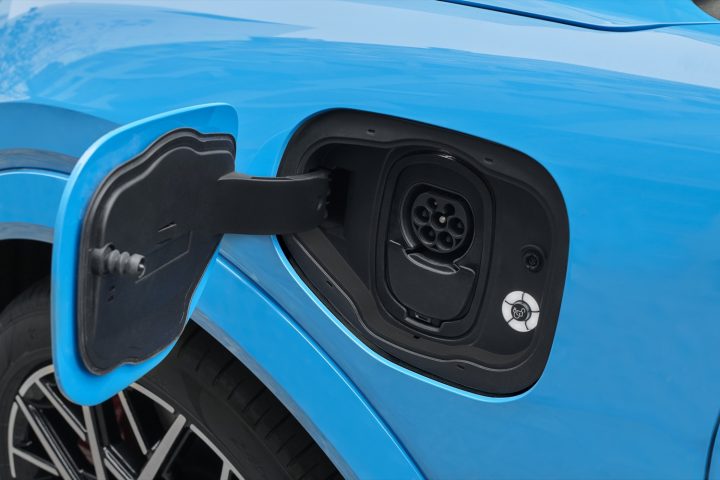 Ford, BMW, and General Motors are all participating in the new pilot program – dubbed the 12-month EV Complete Home Charging Plan – which aims to bring a level of certainty to the cost of charging an EV at home. The program allows Duke Energy's residential customers in the state of North Carolina to use up to 800 kilowatt-hours (kWh) per month to charge their EV at home for a fixed monthly fee of $19.99 in the Duke Energy Carolinas service area, or $24.99 in the Duke Energy Progress service area.
Duke Energy customers that own or lease a qualifying EV will receive an invitation to participate in this new pilot program, with enrollment beginning in September. Participants can input their desired state of charge and preferred departure time, after which each automaker will create an optimized and personalized charging schedule based on that information. Automakers will use the Open Vehicle Grid Integration Platform (OVGIP) to manage this process, while Duke Energy can measure customer charging data directly from the enrolled vehicles.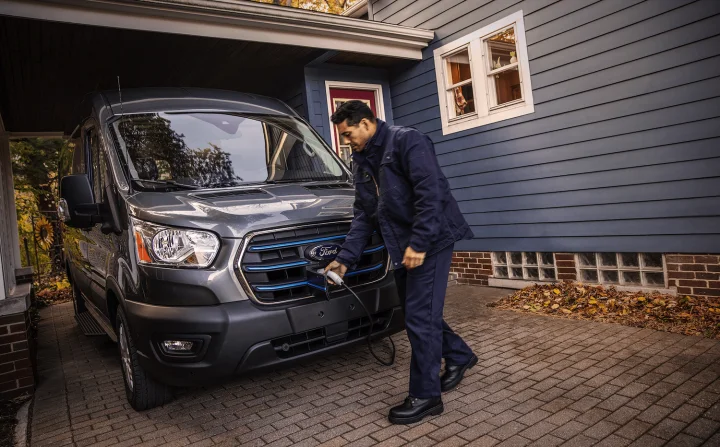 "North Carolina has ambitious goals to reduce greenhouse gas emissions and we're supporting those efforts," said Kendal Bowman, Duke Energy North Carolina state president. "Increasing the numbers of EVs while reducing the number of gas-powered vehicles on the road will help our state move closer to carbon neutrality. The average EV owner is already saving about $1,000 per year on fuel costs compared to a traditional vehicle – a predictable monthly subscription charge on top of that is going to ensure predictable savings when charging. Beyond cost savings, EV charging at home tends to be convenient because drivers can leave the house with a fully charged vehicle and lessen the number of trips to public charging stations."
"The connectivity features offered in our electric vehicles are revolutionizing the customer experience by creating easy opportunities to save money, support the electric grid and drive toward zero-carbon charging," said Bill Crider, head of global charging and energy services, Ford Motor Company. "Our pilot program with Duke Energy is another strong example of providing customers with better vehicle ownership experiences, while also supporting our shared grid and sustainability aspirations."
We'll have more on this pilot program soon, so be sure and subscribe to Ford Authority for 24/7 Ford news coverage.