Ford has partnered with several clothing companies in the past for various reasons. Back in 2020, it released a Ford Bronco clothing lineup for dealers and employees. More recently, it partnered with actress Sydney Sweeney for a special lineup of women's workwear that proved so popular it quickly sold out. Now, the automaker revealed that it has partnered with Madewell for a new apparel collection inspired by the Ford Bronco and Baja California Bronco racers.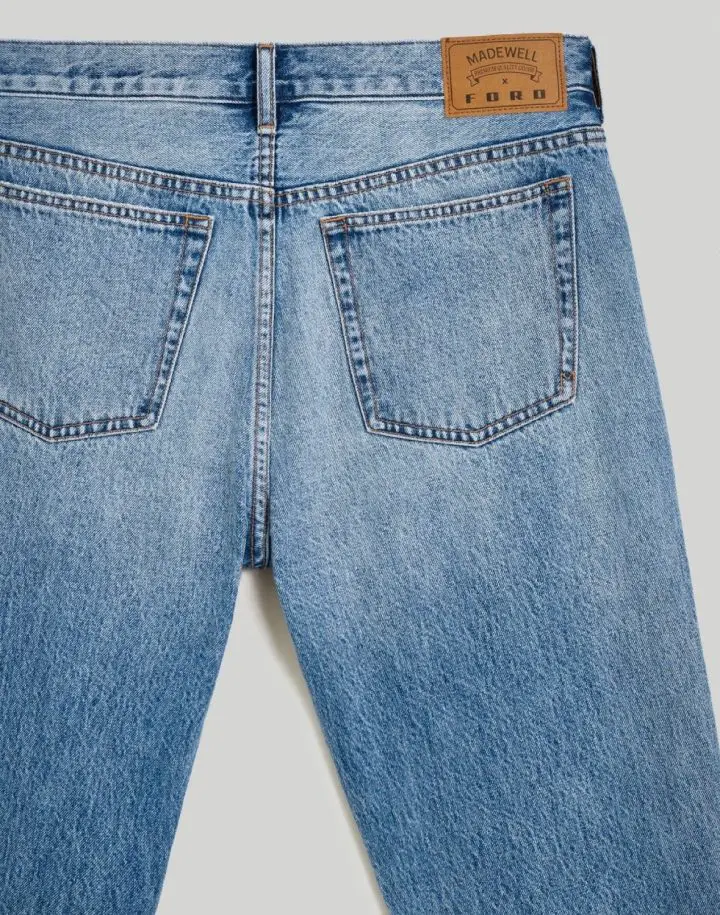 The collection included seven pieces: jeans, a work shirt, two graphic tees, a denim jacket, a trucker hat, and a leather key fob. The collection is priced from $19 to $145. Ultimately, Ford views collaborations like this as a way to drive demand and create brand awareness while potentially drawing in new customers. "Collaborations are a way for us to interact with customers we might otherwise not be able to and show up in new and unexpected places," said Maria Turner, senior manager, Global Brand Licensing and Merchandising. "You may not own a Ford Bronco, but you can still showcase your affinity for the brand by purchasing the gear."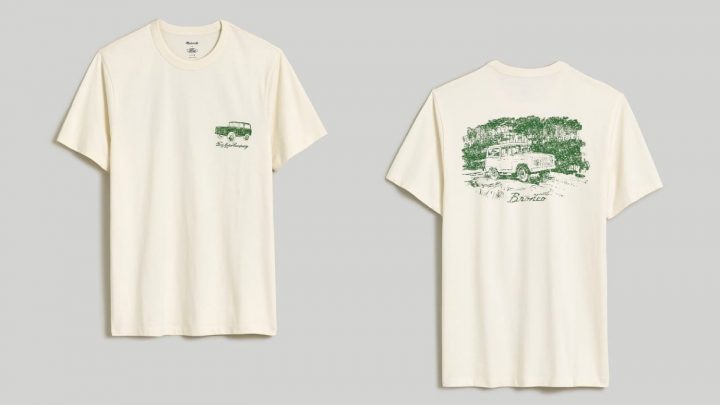 The company has also sold clothing directly from its own site in the past, even go so far as to offer a 2023 Ford Super Duty inspired apparel collection last fall. These limited edition apparel collections are no doubt popular, and although the Madewell collection is relatively fresh, some of the items have already sold out.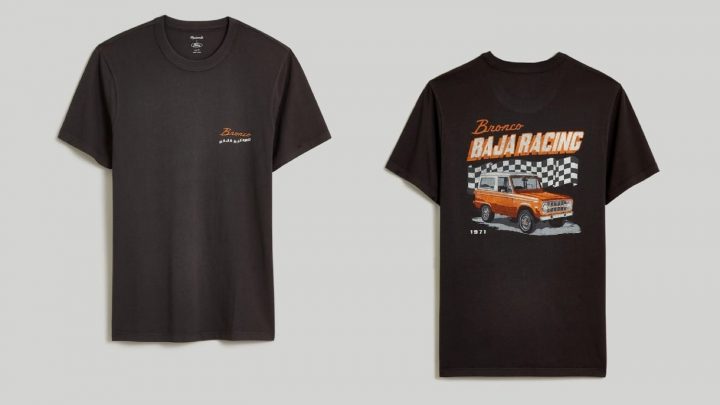 Aside from clothing, the automaker has promoted the Ford Bronco brand via other projects. It announced a partnership with outdoor apparel and equipment company Marmot to promote state parks in 2021, and established the Bronco Wild Fund in 2020 to promote conservation. A portion of Ford Bronco and Ford Bronco Sport sales supports the Bronco Wild Fund. Additionally, the Ford Bronco has been used to promote fire fighting efforts through a special concept model, although production versions were donated to support forest firefighting crews.
We'll be covering all the partnerships between Ford and other companies as they're established, so subscribe to Ford Authority for the comprehensive Ford news updates.