Ford Performance still plays a vital role not only in the automaker's motorsports endeavors, but also, in developing things like EV demonstrators that push the limits of what's possible with current technology, while also hosting the Ford Performance Racing School for Blue Oval fans looking to hone their on-track driving skills. Now, FoMoCo's performance-focused arm recently set its sights on something totally different and rather interesting – a special event for college graduates that aims to help them jump start their careers in the automotive industry.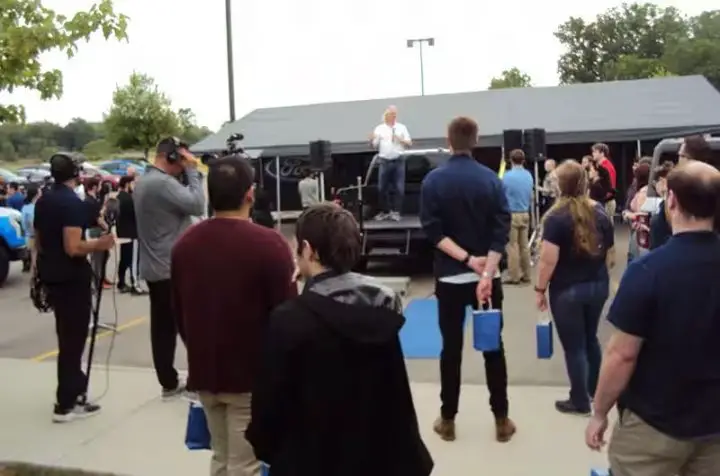 Each year, Ford seeks out the brightest college graduates and recruits them to work at The Blue Oval itself, a group it calls "Ford College Grads," for short. Those young folks go through the same sort of training and orientation as everyone else that gets hired by the company, but those that choose to work for Ford Performance are treated to something a bit more special – a unique "immersion day" at its headquarters in Allen Park that gives them a taste of what that entity is all about.
Those graduates are able to hang out with the Ford Performance team and the vehicles they've created to get a feel for that particular part of the company, including its storied history and motorsports endeavors. In addition to taking home things like as Ford Performance water bottles, carabiners, stickers, posters, and hatpins, the group was able to interact with the team, ask them questions, and get a feel for what it's like to work in the performance-focused division of FoMoCo.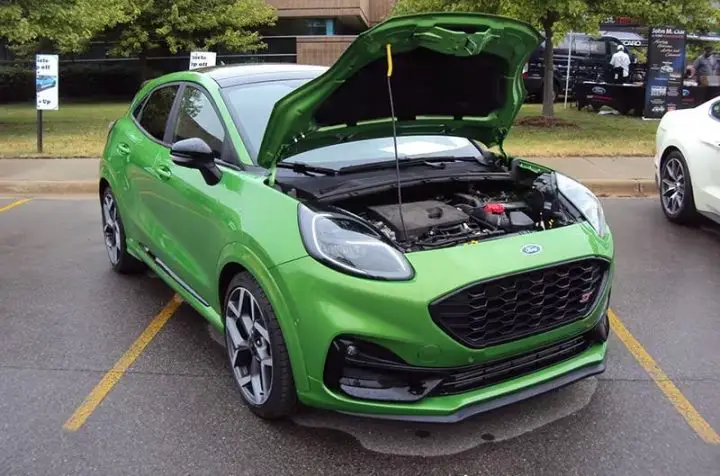 At the same time, perhaps the most exciting thing about this immersion day were the vehicles on hand – a list that included the Ford Bronco DR racer, the Ford Bronco Raptor, a handful of Ford Mustang models, a Ford GT, and even a Ford Puma ST – something that isn't sold in the U.S.
We'll have more on Ford Performance soon, so be sure and subscribe to Ford Authority for 24/7 Ford news coverage.