It's no secret that Ford has struggled with EV production for the past couple of years – first, the automaker couldn't build enough EVs to meet demand, and now, amid declining demand, inventory is growing rapidly. Regardless, FoMoCo continues to work to expand EV production, most recently tripling Ford F-150 Lightning capacity at the Rouge Electric Vehicle Center. However, a recently-discovered engineering issue with the new Ford Explorer EV prompted The Blue Oval to delay that model's launch in Europe, and falling demand for EVs in general also led to a pushback of the automakers plans to build 600k EVs annually by early 2024, as well as two million by 2026. On the same token, it isn't just Ford that's struggling with EV production – as its cross-town rival General Motors is as well, according to Reuters.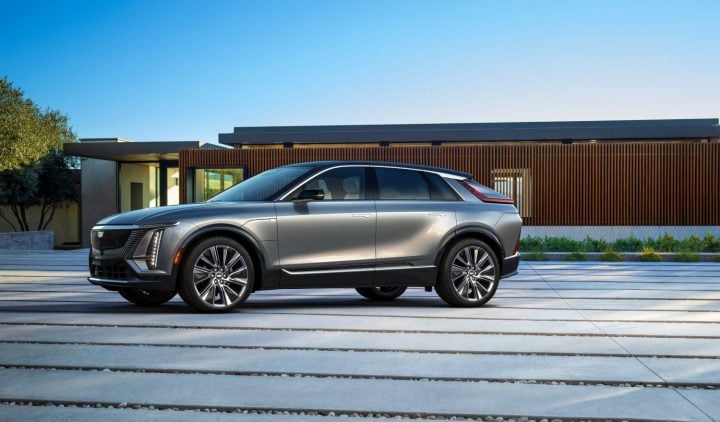 GM is in the midst of launching a host of new all-electric models, including the 2024 Chevy Equinox EV, 2024 GMC Sierra EV, 2024 Chevy Blazer EV, and 2025 Cadillac IQ Escalade, to name just a few, but in the meantime, it's struggling to ramp up EV production, according to the company's chief financial officer, Paul Jacobson. The problem, it seems, stems from an issue that the automaker is facing with the act of assembling battery modules.
As a result, GM managed to build just 1,000 Cadillac Lyriq crossovers in the month of July – far short of its projections. Early last year, the automaker announced that it was planning on producing 25,000 units of the luxurious EV in 2022, but fell far short of that target and wound up building a mere 2,400 examples in the first half of 2023 as well.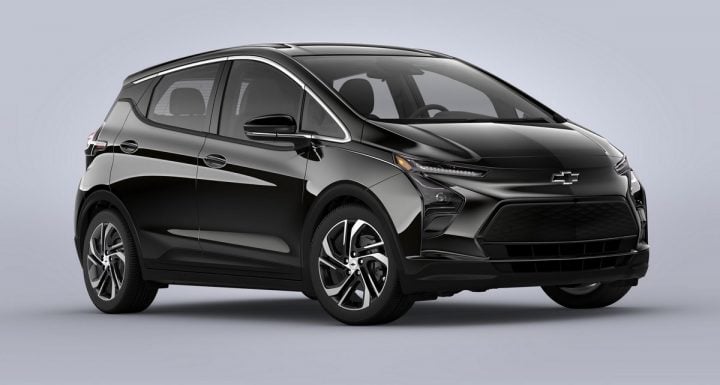 While it's having issues ramping up EV production in general, Jacobson did note that GM's Cruise division is doing quite well, recently expanding its fleet to 400 units. The automated vehicle operation is expected to reach its target of achieving one billion in revenue by 2025 after it has "largely solved all the technology challenges" it's facing, Jacobson said.
We'll have more on everything Ford's competition is up to soon, so be sure and subscribe to Ford Authority for non-stop Ford news coverage.