The Ford Mustang lineup has never been stronger, as the recent motorsports push through special variants like the Mustang Dark Horse R has demonstrated. Additionally, The Blue Oval clearly intends to push boundaries as to what the Mustang brand represents in the modern era, with the upcoming Ford Mustang Mach-E Rally serving as evidence that the company won't let its treasured nameplate stagnate in one particular lane. Later this week, the company is planning on essentially doubling down on that ethos with plans to debut the first-ever mid-engine Mustang, according to sources familiar with the matter.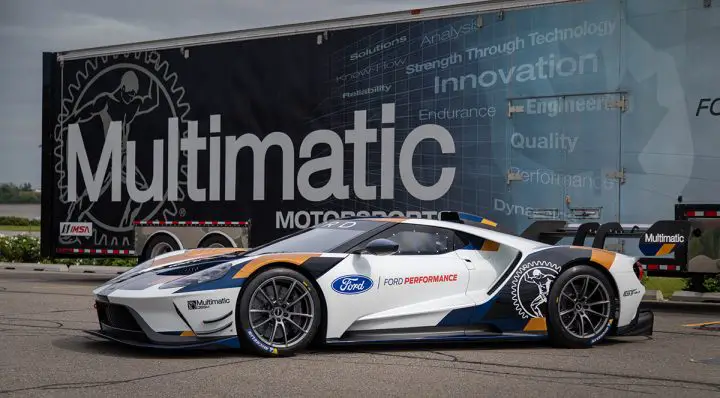 As a matter of fact, this upcoming mid-engine Mustang has already been shown to a select group of individuals in Las Vegas, who got to see the vehicle yesterday, August 14th, 2023. The public reveal will occur this Thursday at a special event in Pebble Beach, California. Sources say the vehicle will be built by Multimatic and it will be a Mustang branded vehicle, but it does not utilize the S650 platform. Aside from the current crop of specialty Mustang products, Multimatic built the Ford GT and currently builds the Ford Bronco DR for The Blue Oval. It is currently not clear if this Mustang branded product is based on the GT, but our sources say the company essentially considers it to be a supercar.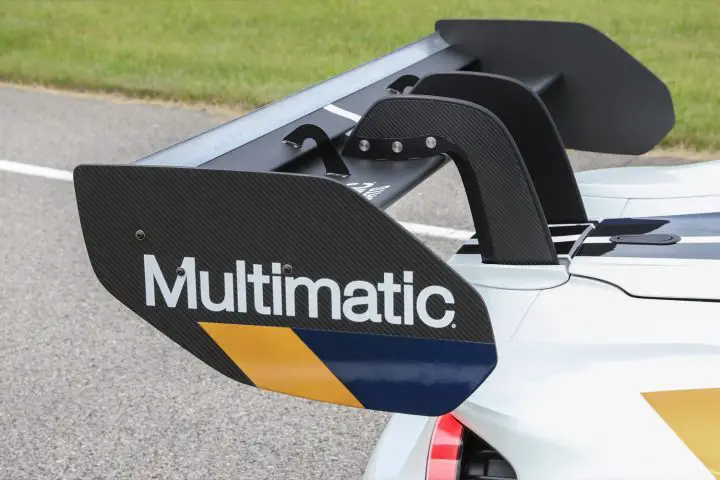 As Ford Authority has previously outlined, a mid-engine Mustang would add another Mustang-branded vehicle to Multimatic's obligations to Ford and its customers. The Ford Mustang GT3 and GT4 are built by the company, as the relationship between Ford and Multimatic has expanded by a substantial margin in recent years. Demand for both vehicles has been higher than expected. Aside from a one-off concept vehicle created in the 1960s, there has never been a mid-engine Mustang.
We'll have more on the mid-engine Mustang soon, so subscribe to Ford Authority for the latest Ford Mustang news, and for continuous Ford news coverage.
Update: What is apparently being called the Ford Mustang GTD has leaked.