In spite of its massive investment in all-electric vehicles, Ford has been quick to admit that current EV battery technology simply isn't yet viable for use in big, heavy trucks. However, hydrogen fuel cell power appears to be a suitable alternative, and as such, The Blue Oval has embarked on a number of pilot programs in the U.S. and the UK involving hydrogen-powered medium-duty Ford Super Duty and E-Transit models. Though hydrogen fuel cell-powered vehicles remain a bit of a niche product for now, they have shown enough potential that future Ford trucks will be powered by a special powertrain of that type developed by Ballard Power Systems.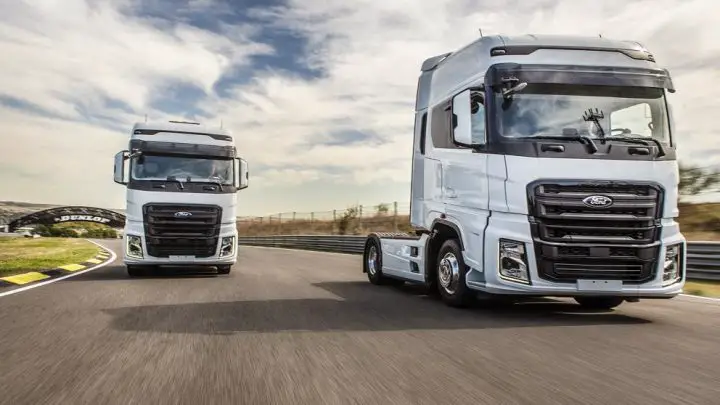 Ford Trucks – a global brand under the umbrella of the joint venture Ford Otosan – has signed a letter of intent (LOI) with BPS that will result in the latter company supplying the former with a fuel cell system as part of the development of a hydrogen fuel cell powered vehicle prototype, as well as an initial purchase order for 2 FCmove-XD 120 kW fuel cell engines this year. Ford Trucks will use this powertrain in its F-Max 44-ton long-haul tractor truck to create a possible solution for the European Union's Horizon Europe ZEFES (Zero Emission Freight EcoSystem) goals.
The mission of ZEFES is to accelerate the integration of zero-emissions vehicles in long distance heavy transport, which to this point has been a difficult task. As a result, the hydrogen-powered Ford will represent one of nine vehicle concepts slated to cover more than a million kilometers of European roads in the coming years to test this type of technology. If all goes well, Ford Trucks plans to make BPS its preferred supplier for a production fuel cell-powered F-Max.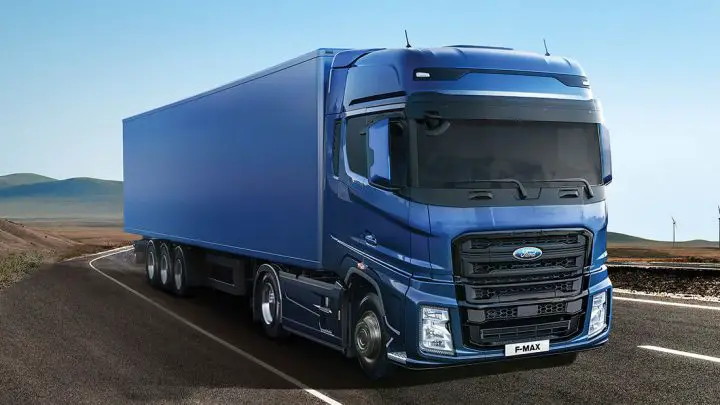 "At Ford Trucks, we invest in alternative technologies that will define the automobile industry's future in accordance with our sustainability aims," said Ford Trucks' Vice President Emrah Duman. "Electrification, followed by hydrogen technology, is one of our top priorities. Our first Fuel Cell Electric-powered Vehicle F-Max, which we will develop as part of the ZEFES project, will be a significant milestone. We are thrilled to be working with Ballard on this critical project. This long-term relationship will generate enormous value in the future. We have a wide range of promising technological talents and capabilities, and our work is progressing quickly and successfully. As Ford Trucks, we will continue to pioneer future sustainable transportation technologies with R&D investments."
We'll have more on hydrogen fuel cell-powered Ford vehicles soon, so be sure and subscribe to Ford Authority for continuous Ford news coverage.