In recent months, Ford has filed a large number of patents outlining ideas for vehicle systems that could detect when parts are worn out, damaged, or otherwise in need of replacement. That list includes filings for a tire pressure loss detection and alert system, a tire tread depth detection system, a missing vehicular body part detection system, a vehicle damage identification system, a vehicular anomaly detection system, a vehicle defect detection system, and an automated maintenance assistant system, to name just a few. Clearly, The Blue Oval is working on making its models even smarter than they already are, and future Ford vehicles may even be able to predict when parts may fail, according to CEO Jim Farley.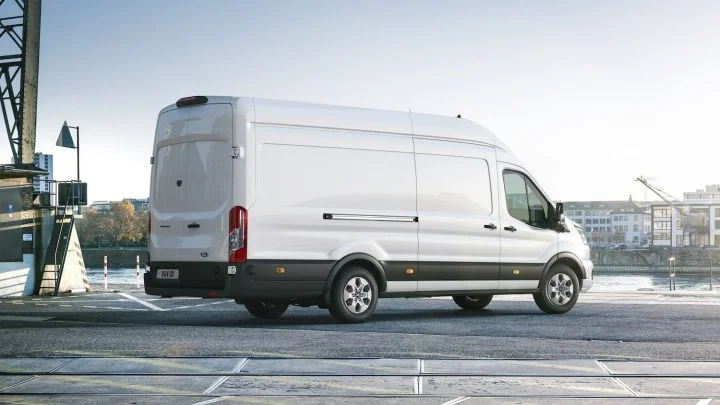 "Right around the corner, we'll have predictive failure components," Farley said while speaking during the automaker's Q2 earnings call. "Imagine our productivity gain for our Pro customers who never were off the road because they know something is going to go bad before it does. This is just the beginning, these three applications. These services will bring high margin, reoccurring revenue streams that are less capital-intensive and cyclical than our traditional vehicle sales."
As Farley points out, such features would obviously be useful for anyone that owns a vehicle, giving them a bit of a heads up before things go bad – and potentially leave them stranded somewhere. However, a predictive part failure system would be a huge boon for commercial customers, in particular, who tend to rack up far more miles than regular, retail customers.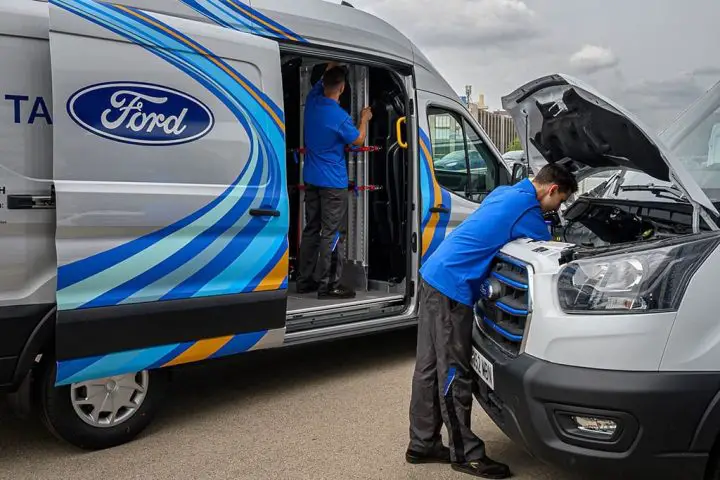 With downtime proving to be a major expense for fleets, a predictive parts failure system could ultimately save commercial customers a lot of money, as Farley pointed out, even if they wind up having to pay for such a service, as he hints. However, Ford Pro customers have shown a willingness to pay for subscription services that benefit them financially in the past, and that could also be true of this system designed for future Ford vehicles, too.
We'll have more on this feature soon, so be sure and subscribe to Ford Authority for comprehensive Ford news coverage.