Ford is currently engaged in contract talks not only with the United Auto Workers (UAW) union in the U.S., but also Unifor in Canada, which is the first time these discussions have taken place simultaneously. Ford and Unifor reached an historic agreement back in November 2020 that includes a $1.8 billion dollar investment by the automaker to retool the Oakville Assembly Plant for the production of EVs starting in 2025, but things look certain to be a little more complicated this time around. As FoMoCo seeks production flexibility among an uncertain future for EVs, the UAW is playing a bit of hardball, with demands including a 40 percent pay raise. In fact, UAW president Shawn Fain refused to participate in the traditional hand-shaking that kicks off new negotiations, but that's something that Unifor won't emulate, according to Automotive News Canada.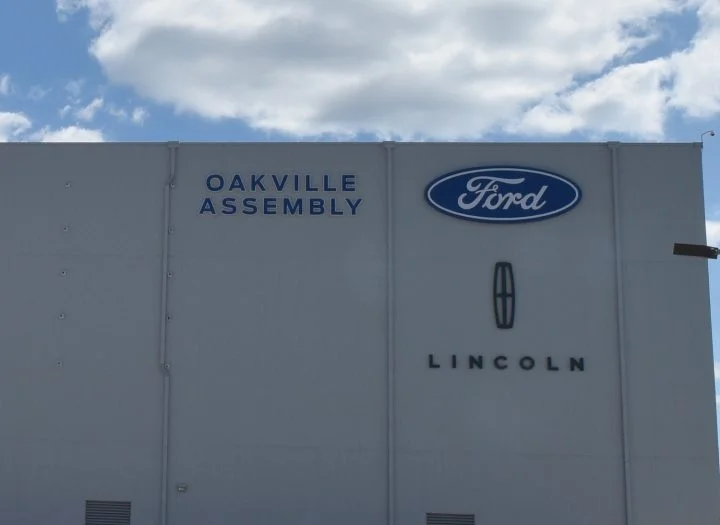 Talks between Unifor and the Detroit Big 3 automakers are set to begin today, with union leaders ready to shake hands with executives from those companies as each seeks to hammer out a new three-year deal. The existing contract between these entities is scheduled to expire on September 18th, 2023, giving both sides more than a month to figure things out amid soaring inflation and a desire to expand EV production.
As for the union, Unifor is seeking a few things in these negotiations – improved wage packages and pensions, a stronger commitment from automakers in terms of production and investment plans, and some clarity surrounding the transition to electric vehicle production in Canada. Currently, Unifor represents around 19,000 auto workers in that country.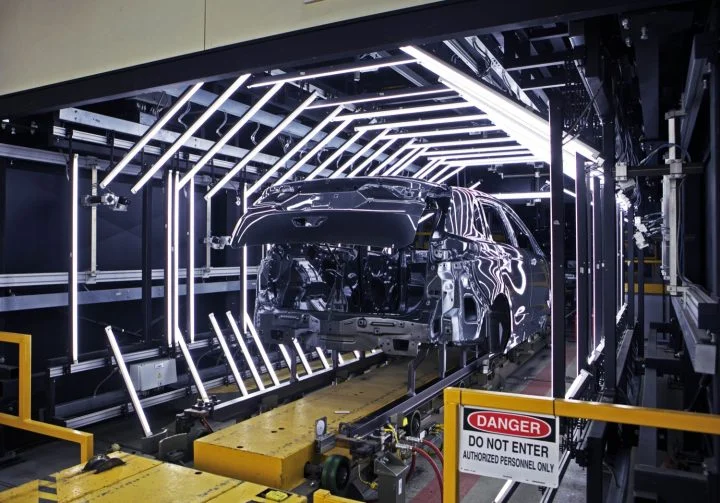 "Expectations of our members is much higher due to inflation and many years of stagnant wage growth," said John D'Agnolo, Unifor Local 200 president and chair of the union's automotive council and the Ford master bargaining committee. "Pensions are going to be a huge issue. It's been many years without an increase in pensions. It's going to be a challenge."
We'll have more on these negotiations soon, so be sure and subscribe to Ford Authority for non-stop Ford news coverage.