With the current contract set to expire in September 2023, Ford is currently in talks with the United Auto Workers (UAW) to negotiate a new contract. So far, progress has been slow, and an impending strike looms closer as the involved parties struggle to find common ground. Now, workers for two plants in Louisville have authorized the union to strike, according to a report from WDRB.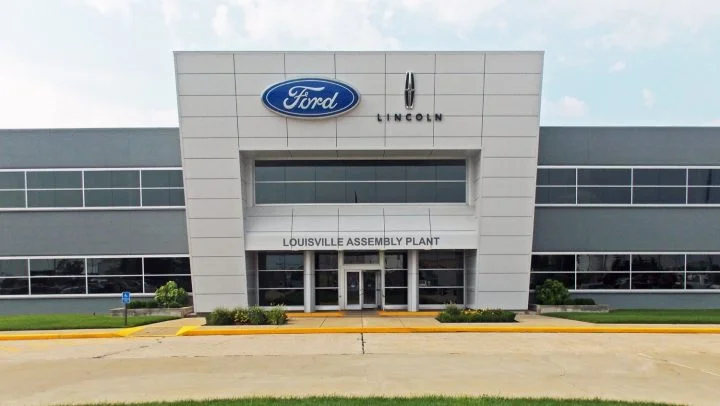 As a reminder, two Ford plants are situated in Louisville. This includes Louisville Assembly, where the Ford Escape and Lincoln Corsair are assembled, and the Ford Kentucky Truck Plant, which builds the Ford Super Duty, Ford Expedition and Lincoln Navigator. Between the two plants, 12,000 UAW members are employed.
UAW Local 862 members voted 99 percent to authorize a strike against FoMoCo next month, with intent to send a "strong message in support of a fair contract," said Todd Dunn, Local 862 president. Whether or not union workers will walk off the job won't be determined until mid-September after the UAW's current contract expires.
UAW President, Shawn Fain, is expected to join UAW members to rally in Louisville at so-called "practice pickets," which will take place at both of Ford's plants in the area.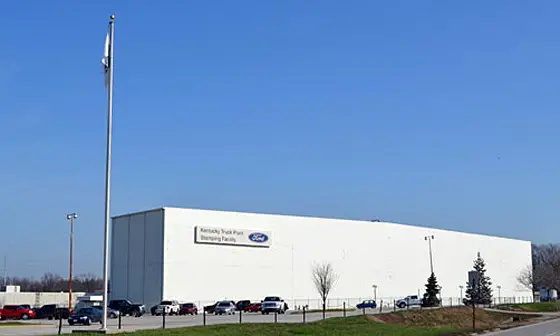 "When the Big Three say the future is uncertain, and that the [electric vehicle] transition is expensive, remember that they've made a quarter of a trillion in North American profits over the last decade, and have poured billions of it into special dividends, stock buybacks and supersized executive compensation," Fain said in a broadcast on social media earlier this month. "Our message going into bargaining is clear: Record profits mean record contracts."
If a strike does occur, Ford is prepared to compensate by sending salaried workers in to do the blue collar UAW jobs to keep things up and running at various parts warehouses across the country.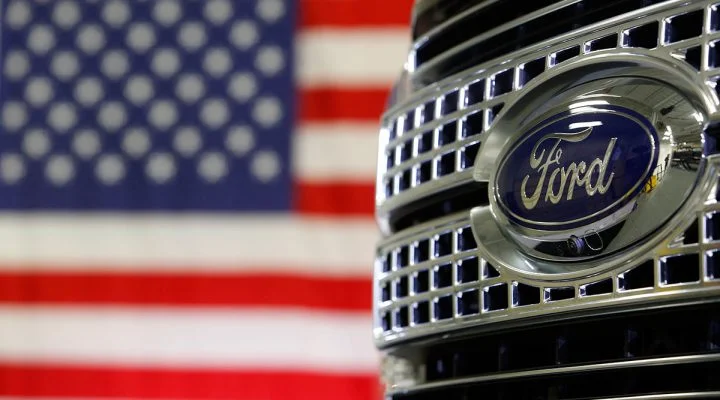 Earlier this year, employees of Louisville Assembly expressed concern about their futures, citing production setbacks and declining vehicle sales, particularly when it comes to the Ford Escape. Additionally, the plant is one of the oldest in the company's portfolio – it turned 68 this year.
We'll have more on the ongoing UAW contract talks soon, so be sure and subscribe to Ford Authority for 24/7 Ford news coverage.