Ford Motor Company has filed a patent for a way to eliminate the unexpected activation of vehicle components when that vehicle is parked in a garage that could be used in future Ford vehicles, Ford Authority has learned.
The patent was filed on August 24th, 2021, published on August 8th, 2023, and assigned serial number 11721144.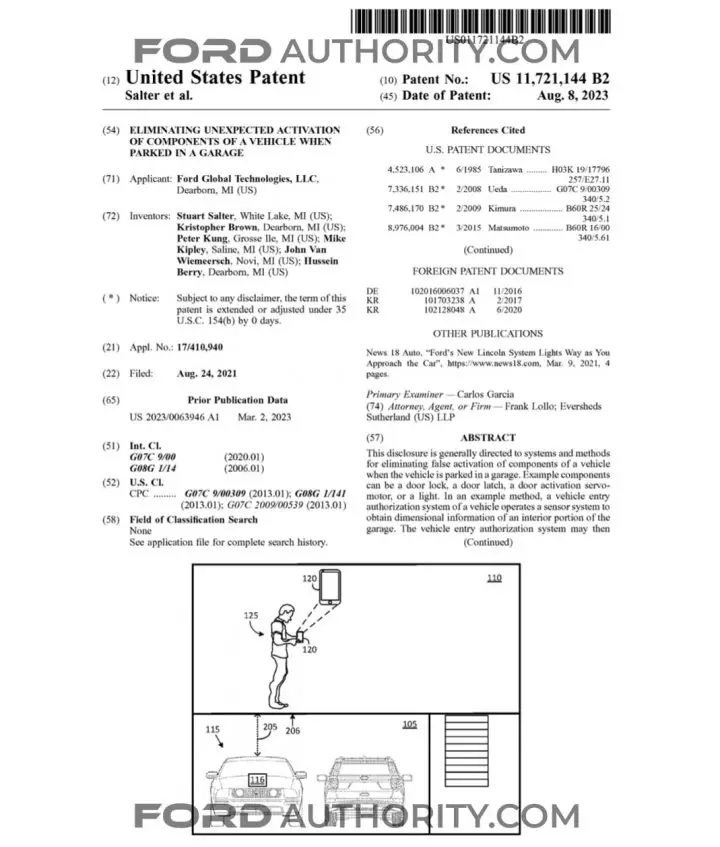 The Ford Authority Take
Last October, Ford filed a patent for an undesirable vehicle operations system, which introduced ideas for ways to avoid undesirable vehicle operations within confined spaces. One such example of how this might work pertained to hybrid vehicles – when such a vehicle is parked inside a garage or any other sort of confined space, it's obviously best to utilize its electric motor instead of the ICE powerplant, as the latter may produce harmful emissions. As such, this type of system could determine when a vehicle is located within a confined space and disable the internal combustion powerplant, using the electric motor to maneuver the vehicle out of the space before switching it on.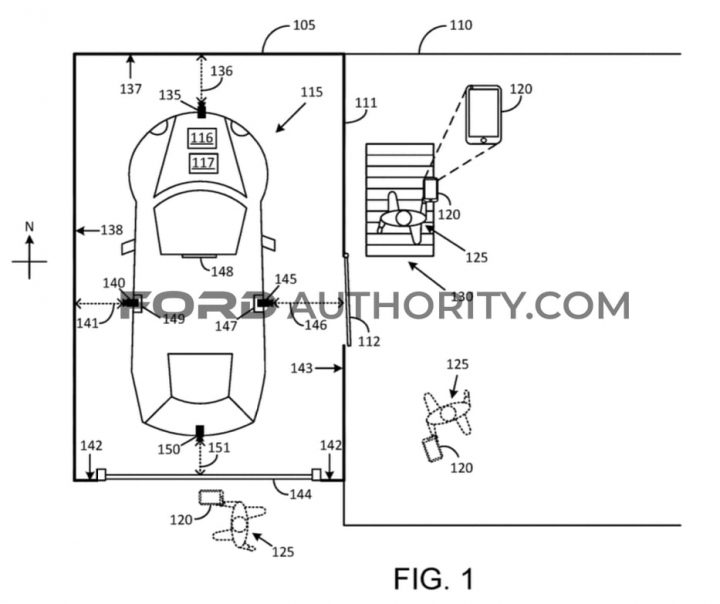 Now, this newly filed patent aims to expand upon that previous filing with something more specific that may also be used in future Ford vehicles. As Ford points out in the patent, many new vehicles come equipped with a sensor system that's capable of detecting when a driver approaches or walks away from a vehicle, at which point the system can lock or unlock the doors. However, in certain circumstances, the vehicle may do things that are unexpected, such as unlock or open the doors when that same person has no intentions of getting in the vehicle or operating it.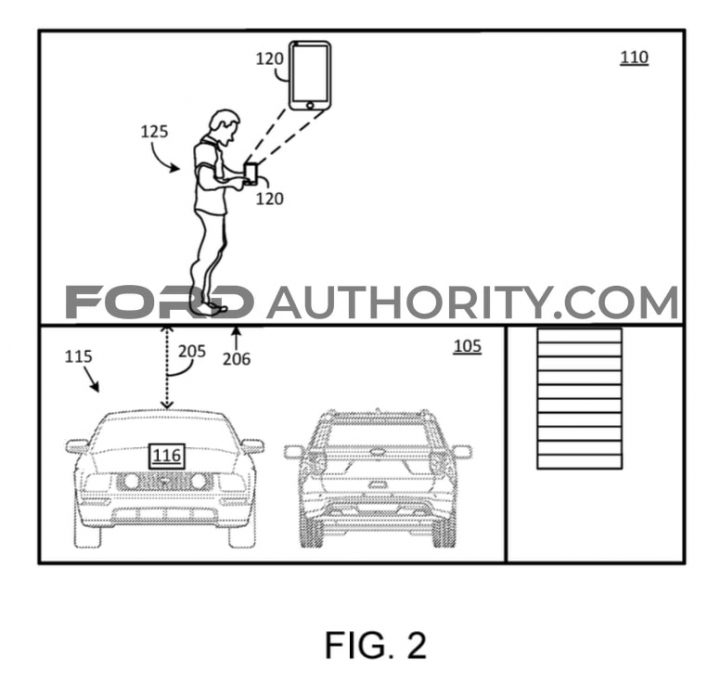 That's where this patent comes into play – it aims to eliminate these false component activations when a vehicle is parked inside of a garage, whether that be locking or unlocking doors or turning on lights, all in a pretty simple manner. The system would detect whether or not a user's phone is located inside of a garage, and if it is, everything would work as intended. If the vehicle is parked outside of the garage, it wouldn't activate those same features, which could prove useful for folks that do tend to utilize this type of structure to store their vehicle in.
We'll have more on this and all Ford patents soon, so be sure and subscribe to Ford Authority for the latest Ford patent news, Ford business news, and non-stop Ford news coverage.