Ford Motor Company has filed a patent for customizable liftgate settings that could be used in future Ford vehicles, Ford Authority has learned.
The patent was filed on May 13th, 2021, published on August 15th, 2023, and assigned serial number 11724578.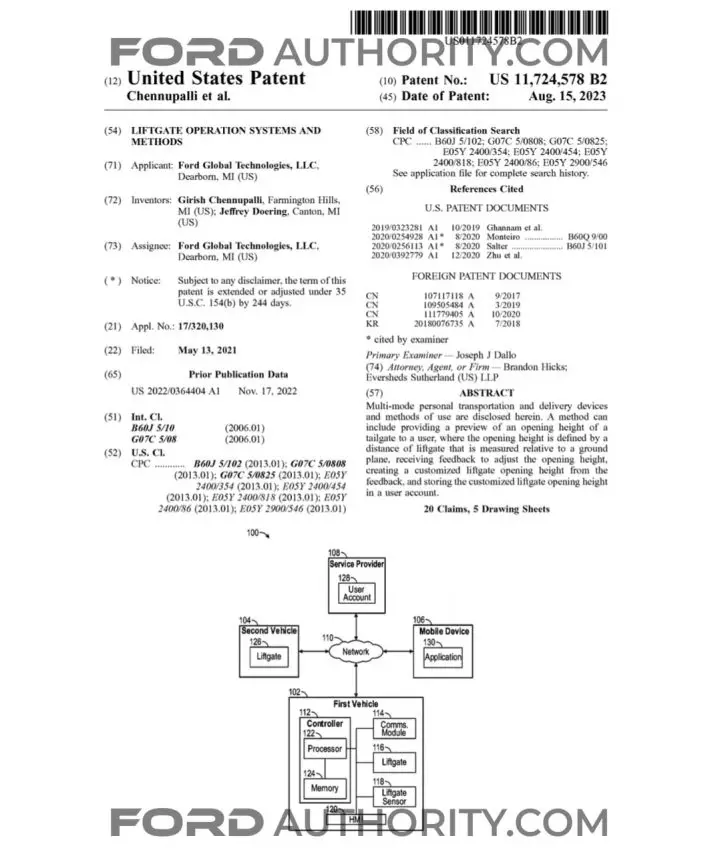 The Ford Authority Take
Of the many patents it has filed in recent years, one particular area – the liftgate – has been largely ignored by The Blue Oval, save for a recent filing outlining an idea for a liftgate-mounted privacy panel. However, the newly-filed patent bucks that trend by aiming to reinvent the way that users can operate this part of a vehicle, courtesy of customizable liftgate settings that could be used in future Ford vehicles.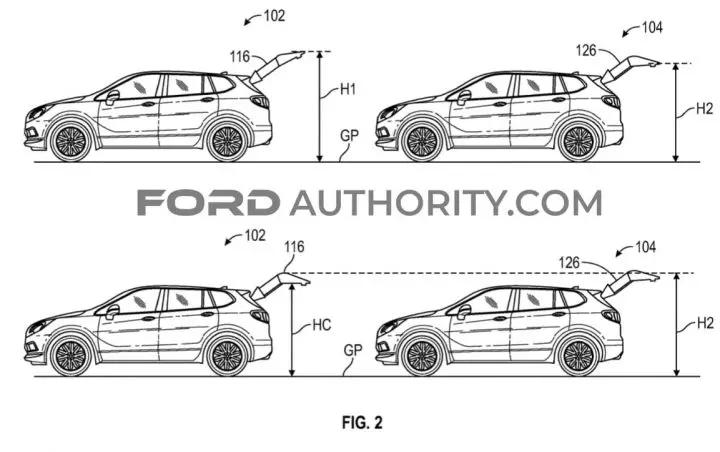 While many vehicles already have adjustability baked into their liftgate designs in terms of how high that part goes before it stops, this patent filing expands upon that idea a bit by adding in more customization options. Users would be able to not only set a desired height, but also preview it, provide feedback, adjust the height, create a custom opening height, and even store that preferred setting into their own personal user account, so that others can do the same with different settings.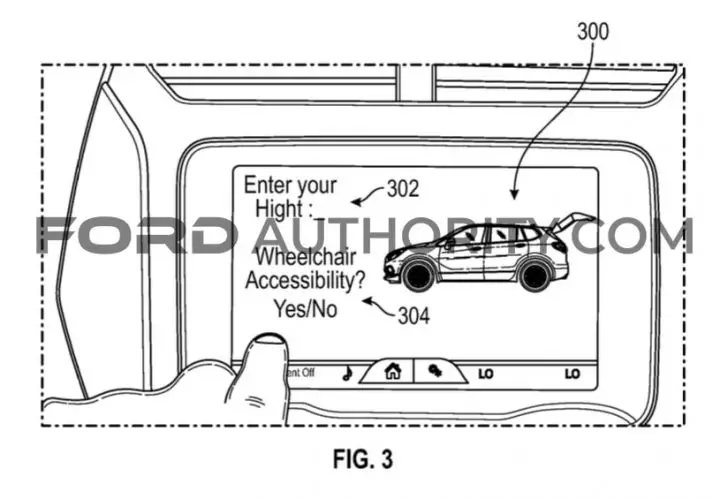 Additionally, the vehicle's system would be able to adjust the height of the liftgate opening based on the user's physical features, such as their own height. It's a natural extension of what we're already able to do today, not to mention yet another preference that could be stored in a user profile and saved for easy access later on. We've already seen things like seat and steering wheel adjustments, along with radio and HVAC settings stored in user profiles already, so liftgate height preference certainly seems like a logical next step.
We'll have more on this and all Ford patents soon, so be sure and subscribe to Ford Authority for the latest Ford patent news, Ford business news, and comprehensive Ford news coverage.