Ford suppliers are routinely evaluated by the automaker, and sometimes, they are awarded for meeting and exceeding certain goals and requirements. Earlier this year, the automaker awarded Bilstein its Ford Q1 certification. Now, Hankook revealed that Ford recognized one of its plants for its achievements.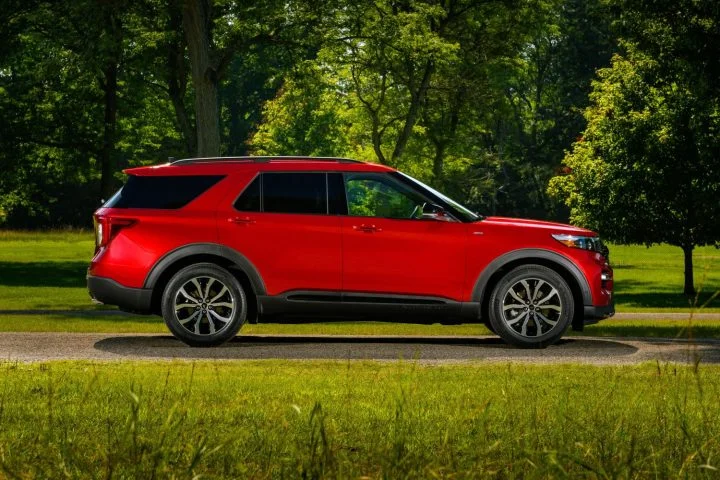 Ford recognized the tire manufacturer's Clarksville, Tennessee facility with its Q1 medal, which officially stands for "Quality is No.1." The medal is related to the automaker's Q1 assessment and certification system, which is typically only given out to around 100 of the company's 1,400 Tier 1 suppliers. For this particular award, Ford recognized the plant for its technological innovation, product quality, service capabilities, and continuous improvement. Hankook says the Tennessee plant supplies tires for the Ford Edge, Lincoln Nautilus, Ford Explorer, and Ford Econoline. Its Jiangsu and Chongqing plants also received the Q1 medal in May 2023.
"Trusted relationships with our OE customers are central to driving Hankook Tire forward," said Rob Williams, President, Hankook Tire America Corp. "The innovation, quality and continued improvement of our Tennessee Plant is key to delivering market-leading products to renowned automakers like Ford Motor Company. We're proud to see the Tennessee Plant become the latest Hankook Tire facility to earn Ford's prestigious Q1 medal and look forward to continued success in Clarksville."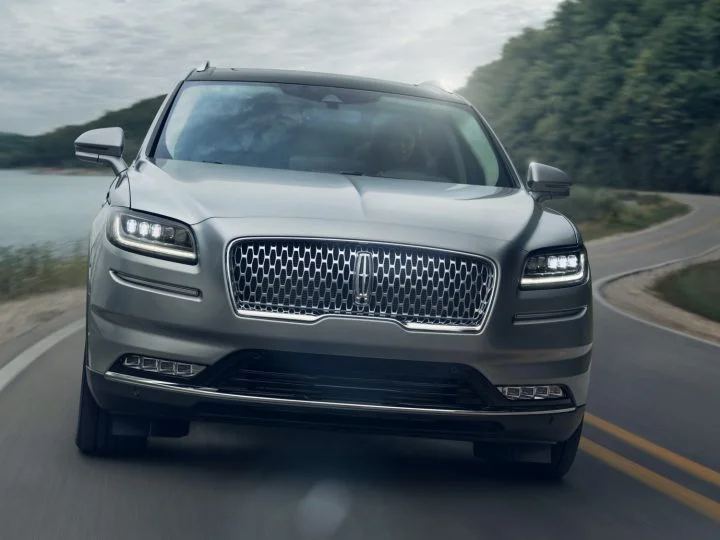 Ford is currently on a quest to improve its quality, with two specific goals in mind for 2025. For trucks and other body-on-frame vehicles, it aims to boast "best-in-class" for each vehicle in 2025. For all other vehicles, it is aiming for quality in the top quartile of their respective segments. It is also focused on testing vehicles at manufacturing facilities, where it has instituted longer pre-delivery shakedown evaluations. CEO Jim Farley has said that initial quality will be the first indication that quality has improved.
We'll have more on Ford's suppliers soon, so subscribe to Ford Authority for the latest Ford news updates.