With new vehicle average transaction pricing declining a bit this year – as expected – shoppers are finding a little relief on dealer lots, though pricing also varies greatly by brand and model. In July, Ford average transaction pricing remained mostly steady with a mere 0.7 percent increase, which follows a month when the brand's ATP dropped by one percent. As for the automaker's luxury arm, Lincoln average transaction pricing also remained largely stable last month after falling by four percent in June, according to new data from Cox Automotive.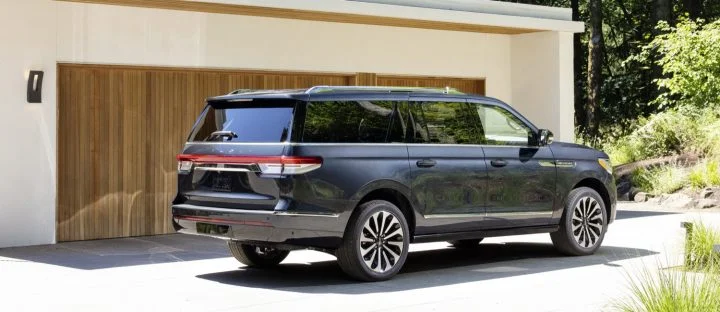 In July, Lincoln average transaction pricing declined by 0.1 percent compared to June – $65,118 versus $65,203, and that number was also 1.9 percent lower than June 2022, when it was $66,389. As for the overall market, ATP fell by 0.7 percent, going from $48,671 to $48,334, which is just 0.4 percent higher than June 2022, when it was $48,135. However, that 0.4 percent increase is the smallest year-over-year price jump in the last decade.
As for non-luxury vehicles, July's ATP came in at $44,700, which is $471 less than June, while luxury vehicles finished the month at $63,552 – down $192 month-over-month. Incentive spending increased for the tenth consecutive month, averaging $2,148, or 4.4 percent of the average transaction price – its highest level since October 2021. However, only one model – the Mitsubishi Mirage – had an ATP under the $20k mark, which is a stark contrast to just five years ago, when 12 vehicles landed under that price point.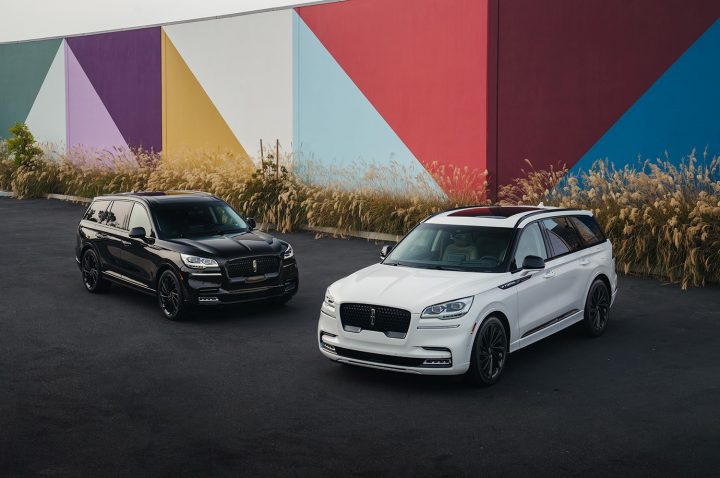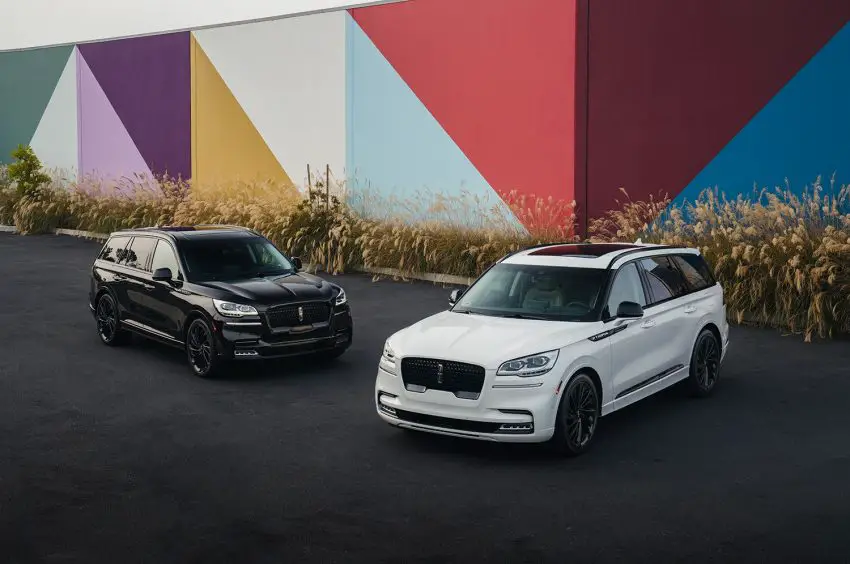 "New-vehicle price inflation has all but disappeared in 2023," said Rebecca Rydzewski, research manager at Cox Automotive. "New-vehicle prices, primarily driven by cuts in luxury and electric vehicles, are decreasing as inventory is steadily improving. With higher inventories and higher incentives helping to keep downward pressure on prices, there certainly are good reasons for shoppers to be heading back into the market."
We'll have more on Lincoln average transaction pricing soon, so be sure and subscribe to Ford Authority for the latest Lincoln news and comprehensive Ford news updates.