The Blue Oval struggled in this year's rendition of the 2023 J.D. Power U.S. Tech Experience Index Study, as the Ford brand was ranked below average, only good enough for ninth in the mass market segment, or slightly below average. Lincoln didn't fare much better, as it was also ranked below average in the premium segment.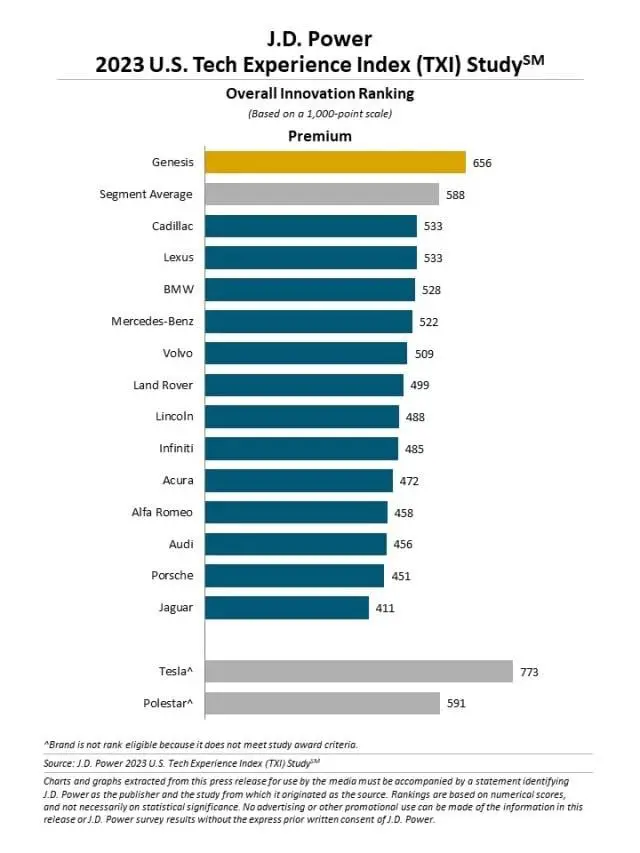 The U.S. Tech Experience Index Study analyzes 40 automotive technologies, which are divided into four categories: convenience, emerging automation, energy and sustainability, and infotainment and connectivity. Its purpose is to measure how effectively each brand brings these new technologies to market, and measures how much owners like the new technologies, as well as how many issues they experience while using said tech. For this study, responses were collected from 82,472 owners of new 2023 model year vehicles who were surveyed after 90 days of ownership. J.D. Power conducted the study from February through May of 2023.
Lincoln earned a score of 488 out of a possible 1,000, ranking eight and well below the average score of 588 in the premium segment. Genesis led the segment with a score of 656, followed by Cadillac and Lexus with 533 points in second and third, respectively. BMW (528) placed fourth, followed by Mercedes-Benz (522), Volvo (509), and Land Rover (499).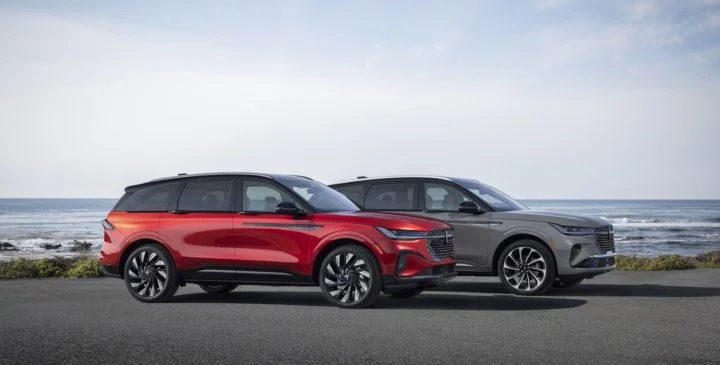 "Innovation through a strong advanced tech strategy is crucial for all vehicle manufacturers, especially those working to build their reputation in the electric vehicle space," said Kathleen Rizk, senior director of user experience benchmarking and technology at J.D. Power. "The perception in the industry is that most BEVs should offer many advanced technologies to compete with high-tech entrants like Tesla. Success will be dependent on those manufacturers that can execute flawlessly, while ensuring the user experience is the same for those who are tech savvy and those who are not."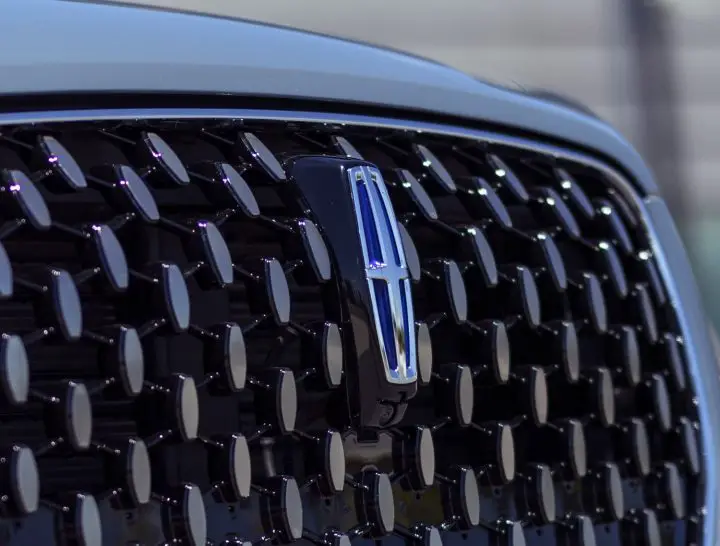 This results caps off a streak of disappointing scores in the Tech Experience Index for Lincoln, marking the third straight year that the luxury brand has posted below-average results. The luxury automaker also ranked below average in 2021 and again during the 2022 rendition.
We'll have more insights like this to share soon, so be sure and subscribe to Ford Authority for more Lincoln news and ongoing Ford news coverage.