Kevin Harvick, driver of the No. 4 NASCAR Ford Mustang in the Cup Series, hasn't quite had the farewell he'd hoped to have during his final full-time season behind the wheel, as he's still winless in 2023 However, he recently revealed that there was a reason his performance suffered during the summer season, as he raced while battling a rib injury, according to Racing News.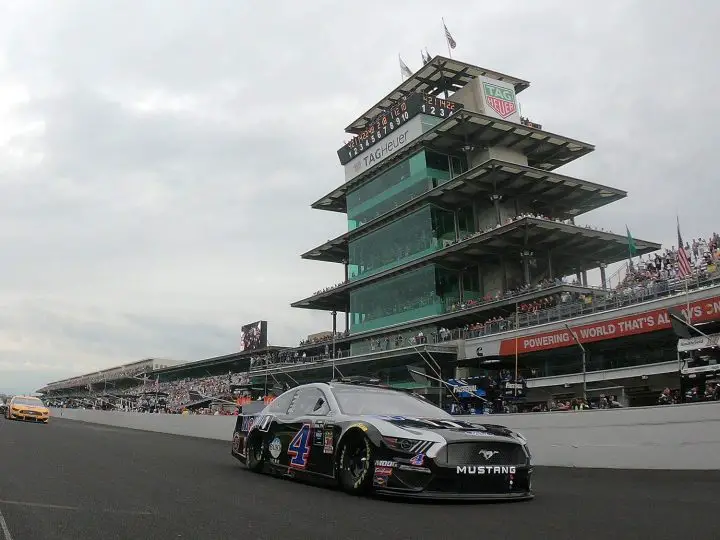 Before to the Cup Series race on the Indy Road Course last weekend, Harvick said that he sustained broken ribs while traveling with his son, Keelan, in Italy. Harvick said that he fell on a flight of stairs while overseas. While he did not reveal the exact date on which the injury occurred, he said that it happened before the race at Nashville on June 26th, where he finished 24th. He also said that he struggled with pain during the Chicago street race the following week, finishing 29th, revealing that both races were "rough" for him.
"The guys have done a good job in making something out of it, put ourselves in position to have a chance to win a couple of races," Harvick said of his No. 4 NASCAR Ford team. "Had some bad ones and some good ones, kind of fought … and scraped and worked through an injury after the break."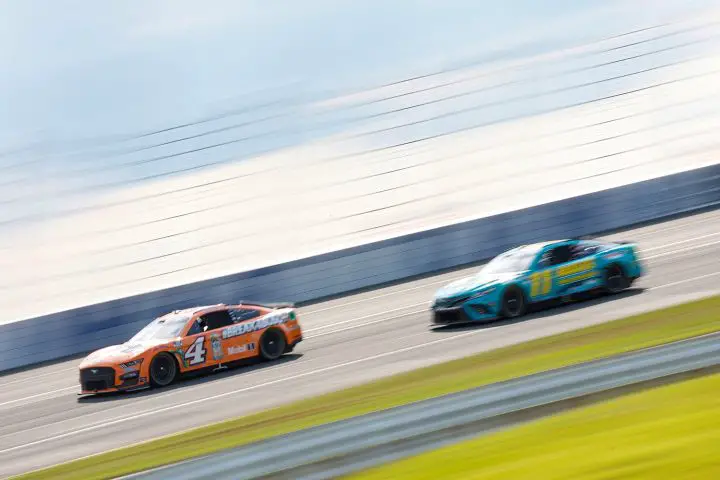 Harvick has driven a NASCAR Ford race car since 2013, when he joined Stewart-Haas Racing (SHR) after a stint with Chevy's Richard Childress Racing. In 10 years with SHR, he has accumulated 37 victories and one championship in 2014. Overall, Harvick has 60 Cup Series race victories in over 800 starts in the division.
Josh Berry, a current Xfinity Series driver for a Chevy-backed team, will take over the No. 4 Mustang once Harvick retires.