Back in June, FoMoCo issued a recall for select 2020-2023 Ford Escape, 2022-2023 Ford Maverick, and 2021-2023 Lincoln Corsair models equipped with 2.5L hybrid or plug-in hybrid engines over an engine fire risk. This recall expanded upon and replaced another recall issued in July 2022, but The Blue Oval has yet to come up with a solution to the problem, which is caused by engine oil and fuel vapors that can be released into the engine compartment if the powerplant fails. A class-action lawsuit was filed over the problem shortly after the first recall was issued, but was dismissed by a judge this past April. Now, another lawsuit has been filed claiming that these modern Ford hybrids remain unsafe, according to the Detroit Free Press.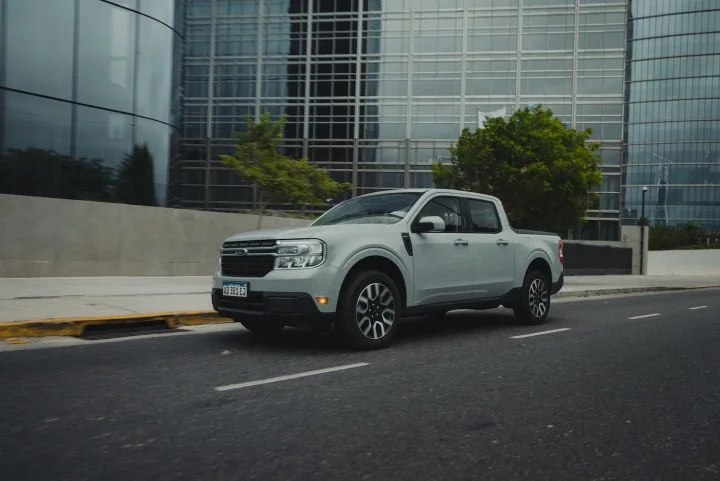 This new lawsuit was filed in the U.S. District Court for the Eastern District of Michigan by the owners of six Ford hybrids who claim that the automaker's initial proposed fix for this problem – adding drain holes to an under-hood shield and changing the active grille shutters to allow more air flow and reduce under-hood temperatures – is inadequate. The lawsuit also claims that these engines are prone to seizing up, which shatters the connecting rods and bearings and sends them through the oil pan or engine block – conditions that could lead to a fire.
Thus far, roughly two dozen known fires have occurred in these Ford hybrids, including those belonging to two of the six plaintiffs in this new lawsuit – both of whom owned Escape hybrid models that burst into flames. Regardless, Ford remains adamant that these fires were caused when owners continued to drive their vehicles after the engine failed, which it has instructed them not to do until it can come up with a suitable fix.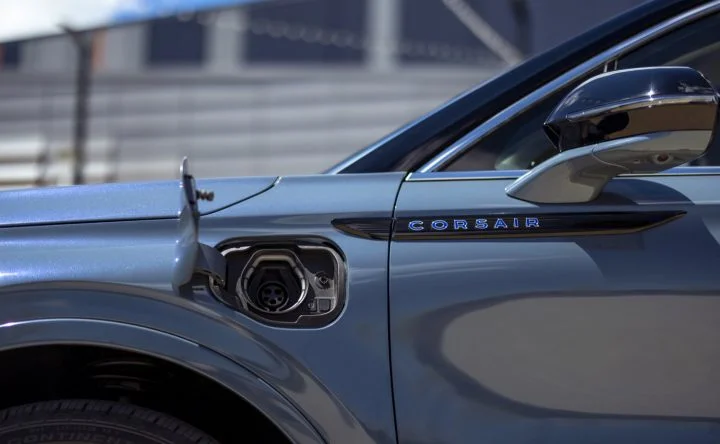 "As we indicated in our submission to the federal regulator, we expected the initial repair to be effective, but continued to monitor the performance of the vehicles and reacted responsibly as facts developed," Ford spokeswoman Maria Buczkowski said in response to the new lawsuit. "We've now learned that some customers continued to drive on the alternative hybrid electric system even after an engine block breach, and so we are notifying customers to park the vehicle if what's known as a 'block breach' occurs. Our team is working earnestly to resolve the issue and meet the needs of our customers."
We'll have more on this and all Ford Motor Company lawsuits soon, so be sure and subscribe to Ford Authority for more Ford lawsuit news, Ford Maverick news, Ford Escape news, Lincoln Corsair news, and 24/7 Ford news coverage.