In June of 2022, the Ford Mustang Mach-E was recalled for an issue regarding its high voltage battery main contactors. As a result, the automaker issued a stop-sale on the vehicle and subsequently recalled nearly 50,000 examples of the EV over the problem. Additionally, owners filed several lawsuits over the issue, claiming that Ford knew about the issue and had no knowledge on how to fix it. Now, NHTSA has opened up an investigation into how the company has handled the issue as it relates to the recall and a subsequent service bulletin.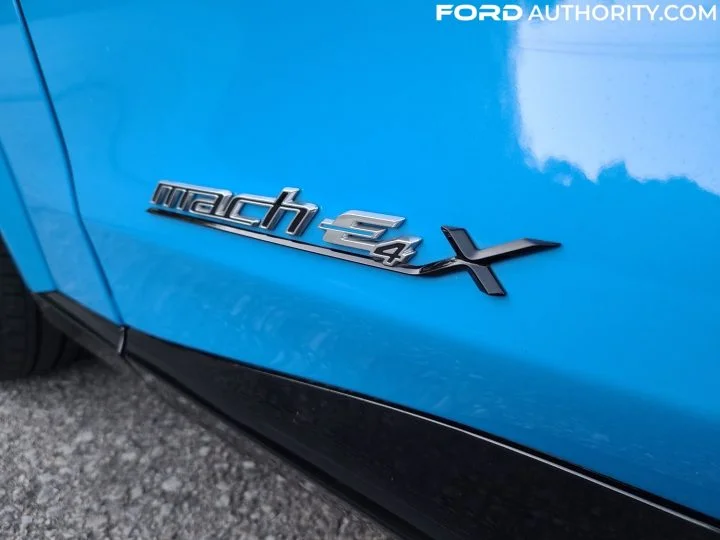 At the heart of the investigation is how the automaker handled certain Ford Mustang Mach-E EVs that fell under recall 22V-412. The recall came about to address high voltage battery main contactors that could overheat from DC fast-charging and repeated wide-open throttle events. If overheating occurred, a contactor could open while a vehicle was being driven, leading to an immediate loss of power without re-engagement, increasing the risk of a crash. At issue are 12 consumer complaints that allege high voltage battery main contactor failure in 2021-2022 Ford Mustang Mach-E vehicles that were part of the initial recall and remedied prior to their respective incidents.
At issue is the specific remedy outlined in the recall, which involved a Secondary On-Board Diagnostic Control Module software update designed to monitor contactor temperature and reduce battery power to prevent contactor damage, plus a Battery Energy Control Module software update to monitor contactor resistance to identify overheated contactors and reduce power to prevent damage.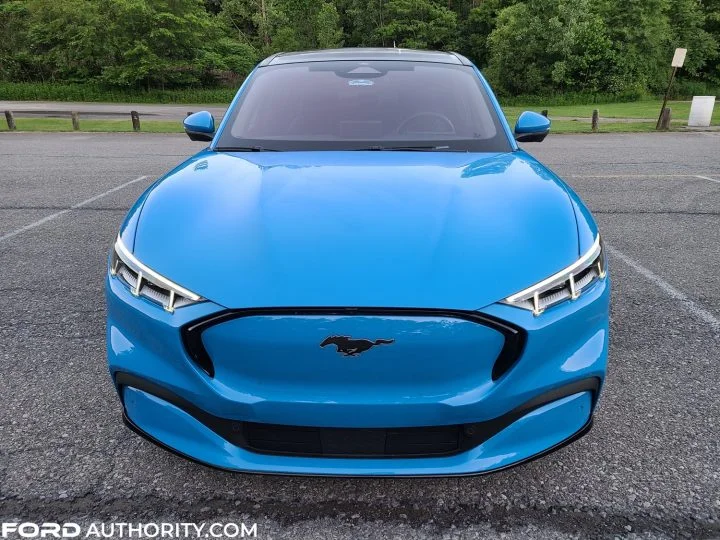 NHTSA has opened the investigation due to the existence of technical service bulletin TSB 23-2020, which Ford issued to replace the High Voltage Battery Junction Box on Ford Mustang Mach-E vehicles. Owners who experience a loss of power after receiving the recall remedy told the agency that they also had the High Voltage Battery Junction Box replaced in order to properly remedy the failed contactor issue. The investigation is designed to evaluate if the remedy as part of the recall was effective. NHTSA estimates that 64,727 2021-2022 Ford Mustang Mach-E vehicles may be impacted by issue.
We'll have more on the investigation as it progresses, so subscribe to Ford Authority for the latest Ford Mustang Mach-E news, and for continuous Ford news coverage.