Though Ford is working on ways to improve seatbelt monitoring systems, many Blue Oval models failed a recently-revised seat belt reminder test from the Insurance Institute for Highway Safety (IIHS) – a list that includes the Ford Escape crossover, the Ford Explorer crossover, the Ford Maverick pickup, the Ford Ranger pickup, and the Ford F-150 pickup. These models weren't alone, as the vast majority of their competitors also earned "poor" rankings in this revised test, which has now prompted the National Highway Traffic Safety Administration (NHTSA) to propose an expansion for seat belt warning systems that the IIHS also supports.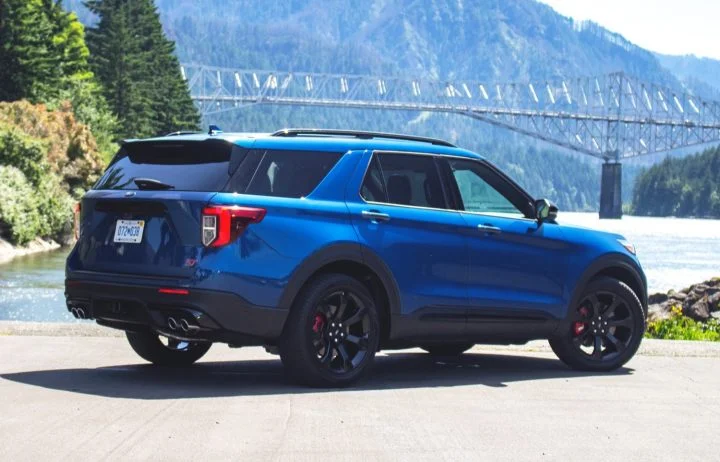 A newly proposed rule from the NHTSA would require automotive manufacturers to equip vehicles with seat belt use warning systems for right front passenger and rear seat passengers in an effort to increase seat belt usage. These new requirements would apply to passenger cars and trucks, as well as many buses and multipurpose passenger vehicles with a gross vehicle weight rating of 10,000 pounds or less.
While many existing seat belt warning systems already use visual and audible alerts to encourage seat belt use, this proposed rule seeks to amend the Federal Motor Vehicle Safety Standard 208 "Occupant Crash Protection," which requires a seat belt warning for the driver's seat, but not other seats. However, manufacturers would still retain the right to adjust the frequency and volume of these alerts as they see fit. The NHTSA estimates that these proposed requirements would prevent an estimated 300 non-fatal injuries and over 100 fatalities each year.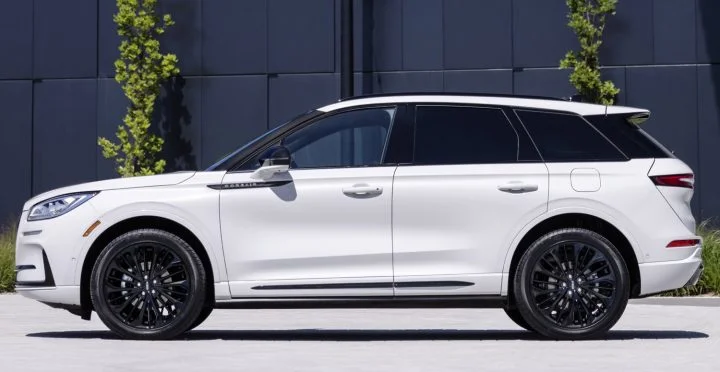 ""earing a seat belt is one of the most effective ways to prevent injury and death in a crash," said NHTSA Acting Administrator Ann Carlson. "In 2021, almost 43,000 people lost their lives on America's roads, and half of those in vehicles were unbelted. This proposed rule can help reduce that number by getting more to buckle up."
We'll have more on this proposed rule soon, so be sure and subscribe to Ford Authority for continuous Ford news coverage.