Contract negotiations between the United Auto Workers (UAW) union and the Detroit Big 3 automakers got off to a bit of an ugly start after the former called out soaring automaker profits and CEO wages in a recent video, while new UAW president Shawn Fain also refused to participate in the traditional hand shaking ceremony that has kicked off these discussions in years past. Fain has made it clear that he believes UAW represented workers deserve better, and also recently panned a $9.2 billion dollar Department of Energy loan granted to Ford, all while asking the Biden Administration for support in its negotiation efforts. Now, President Joe Biden has commented on this matter, asking all parties involved to put their differences aside and come together to hammer out a new deal.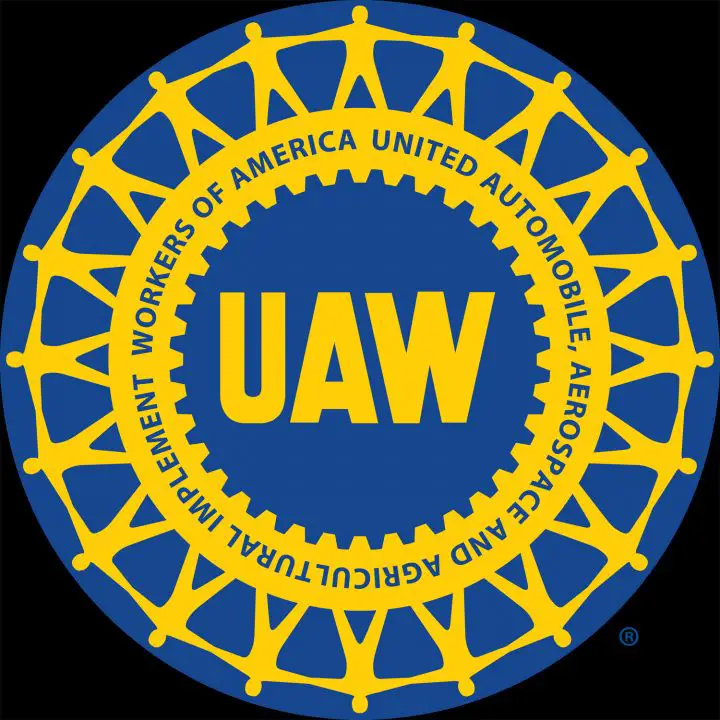 "As the Big Three auto companies and the United Auto Workers come together – one month before the expiration of their contract – to negotiate a new agreement, I want to be clear about where I stand," Biden said in a statement. "I'm asking all sides to work together to forge a fair agreement. I support a fair transition to a clean energy future."
"That means ensuring that Big Three auto jobs are good jobs that can support a family; that auto companies should honor the right to organize; take every possible step to avoid painful plant closings; and ensure that when transitions are needed, the transitions are fair and look to retool, reboot, and rehire in the same factories and communities at comparable wages, while giving existing workers the first shot to fill those jobs. The UAW helped create the American middle class and as we move forward in this transition to new technologies, the UAW deserves a contract that sustains the middle class."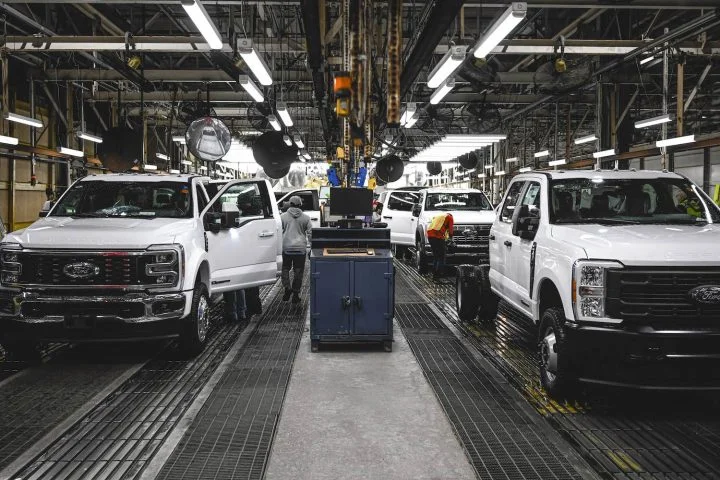 Thus far, Ford has asked for production flexibility that will allow it to shift workers from one plant to another in the event that the EV transition doesn't occur as quickly as expected, while the UAW is reportedly seeking a 40 percent wage hike for its workers, along with stronger job security, the end of tiered pay systems, and the return of a cost of living adjustment.
We'll have much more on Ford's contract talks with the UAW soon, so be sure and subscribe to Ford Authority for 24/7 Ford news coverage.