Ford, GM, and Stellantis are currently engaged in contract talks with the UAW, as the current agreement is set to expire in September. While talks haven't broken down, newly elected president Shawn Fain has not been shy about ditching tradition and adopting a more confrontational approach with the Big Three over issues like wages and job security. That said, it seems The Blue Oval is making contingency plans to compel white-collar workers to do blue-collar UAW work should a strike take place, according to a new report from the Detroit Free Press.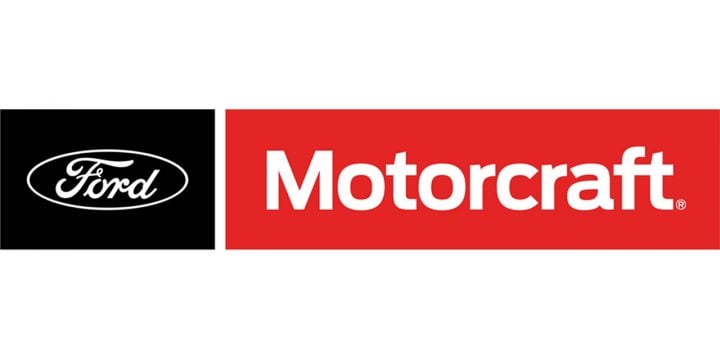 The publication, which obtained internal company documents related to the plan, outlined a broad strategy aimed at relocating salaried Ford workers to 20 sites across 15 states to replace UAW positions at various Ford part distribution facilities, including warehouses. The company reportedly held meetings with salaried workers about the plan and its desire to keep parts flowing to customers and dealers should the union vote for a work stoppage. Additionally, Ford asked workers about their top three preferred sites across the United States. This plan was made assuming the strike will last for at least several weeks. The Ford workers that would be impacted by this plan have been instructed that talk of the plan could result in legal action or termination.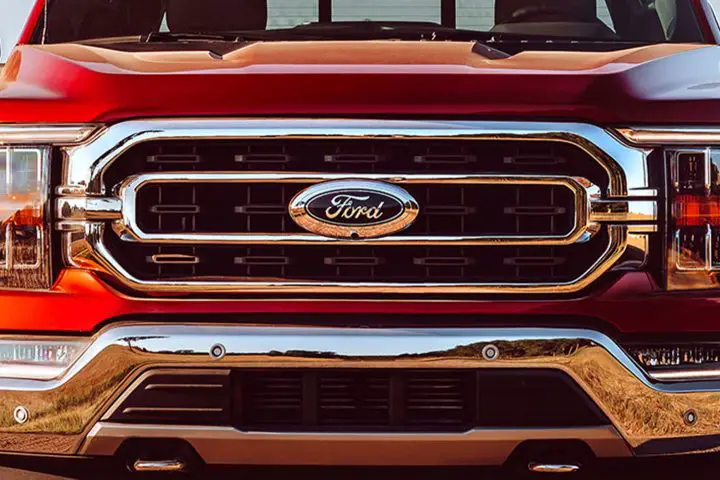 "Like we would for any scenario where customer service could be interrupted, Ford is planning for the possibility of a work stoppage. Safety and customer service are top priorities for us. We have a responsibility to our customers and dealers to ship the parts that keep Ford vehicles on the road — especially to keep first responders and other essential services running," Ford spokesperson Jessica Enoch told the paper.
Naturally, some salaried Ford workers expressed unease about crossing a picket line and concern about safety in a warehouse setting, in a recording obtained by the paper. Currently, the plan would involve the workers filling positions such as order picker, stock keeper, and shipping and receiving. The shipping and receiving position would involve the operation of a forklift, which typically requires extensive training before use.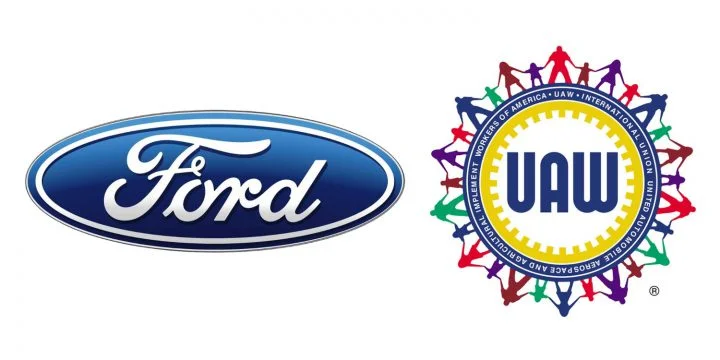 The UAW previously launched strikes at Ford suppliers Clarios and Constellium, which lasted for several weeks before workers at both plants ratified contracts at their respective facilities.
We'll have more on the ongoing contract talks soon, so subscribe to Ford Authority for more Ford news coverage.