It's no secret that automotive theft has risen tremendously over the past few years, particularly with the prices of vehicles and their parts also skyrocketing. Thieves typically like to target the more popular models as well, a list that includes the perennially best-selling Ford F-150, some of which were stolen directly from Blue Oval holding lots, driven to Arizona, and sold to unsuspecting customers, who wound up losing their trucks and their money. Earlier this month, police tracked down a group of thieves who stole 16 Ford Bronco Raptor SUVs – which wound up on dealer lots – and were later recovered. Unfortunately, the customers that purchased those vehicles are now suffering the consequences, according to Fox 10 News.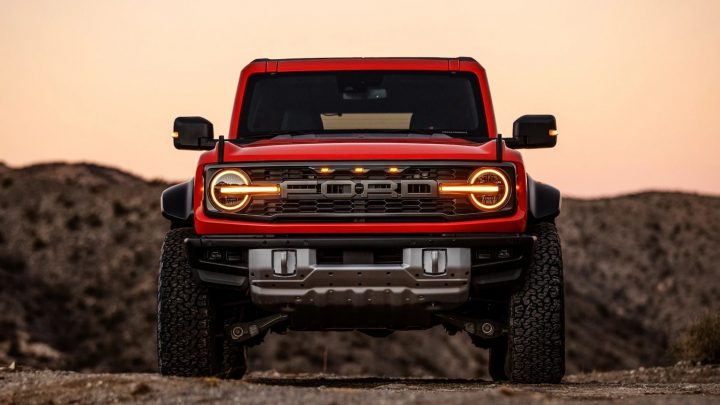 One of those unsuspecting customers – Nick – revealed that his purchase of a Ford Bronco Raptor seemed completely normal, as the paperwork was all there, and the SUV even had Alaska plates and a few thousand miles on the odometer. He saw the vehicle on Craigslist and even went to the trouble of securing a CarFax and taking the title to a third-party motor vehicle division.
Problem is, the thieves that made off with this Ford Bronco Raptor had swapped the vehicle's VIN with one that didn't raise any sort of red flags in the Arizona's auto title computer system, at least at first. A few weeks later, Nick decided to trade in his Bronco for a truck, but when an employee entered the VIN in the system, he noticed a discrepancy and called police, who proceeded to take custody of the $75,000 Bronco Raptor – leaving Nick without a vehicle and the money he spent to bring it home, making this a cautionary tale for anyone in the market for a new or used vehicle.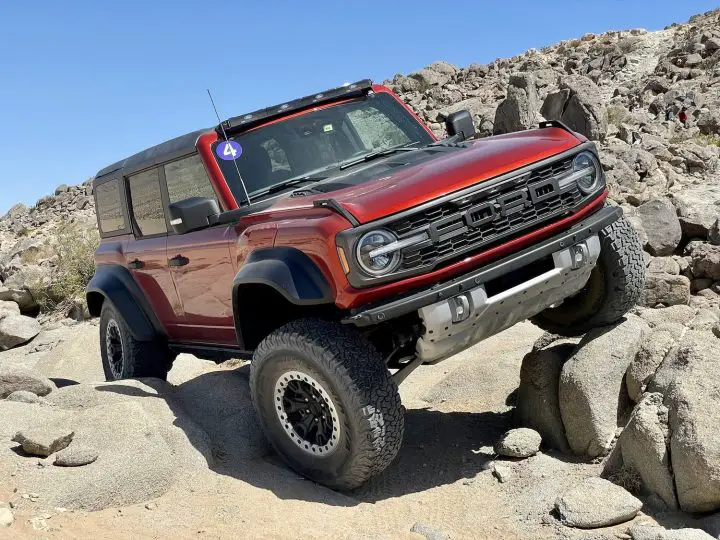 "I messed up for sure," Nick said. "If there were any issues, the VIN would have been flagged, I'm assuming, in the system that they have. But it wasn't."
We'll have more on these thefts soon, so be sure and subscribe to Ford Authority for more Ford Bronco news, Bronco Raptor news, and ongoing Ford news coverage.