Although The Blue Oval has been able to boost overall vehicle production over the past year or so, supply chain issues have not been completely stamped out. As Ford Authority previously reported, Ford CFO John Lawler himself stated that things have not completely returned to normal, and last year, Ford CEO Jim Farley said that supply chain issues may become a permanent issue for the company. Unfortunately, that seems to be the case as it relates to the 2023 Ford Explorer, as sources explained that stop build orders have been issued for the SUV.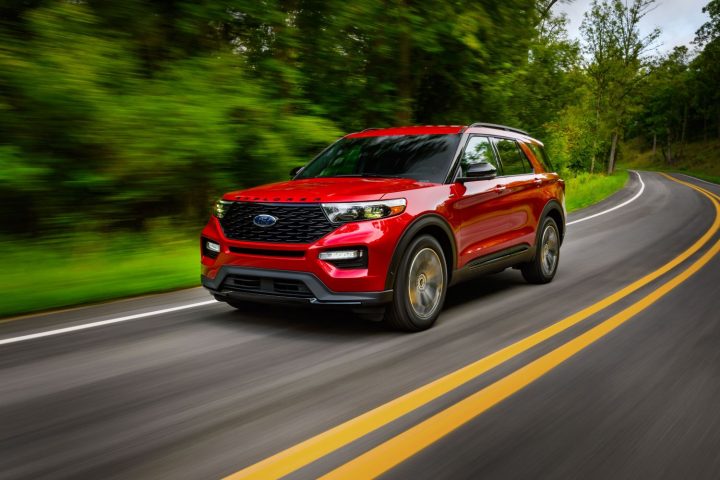 Due to supply chain issues seemingly related to wiring harnesses, certain combinations of the 2023 Ford Explorer will no longer be built. As a result, a stop build was issued on August 14th for ST-Line, King Ranch, and Platinum vehicles without the Class IV Trailer Tow Package, as the company cannot build them at this time. Additionally, a stop build has been issued for Limited 300A SUVs with the Class IV Trailer Tow Package for the same reason. Finally, a third stop build has been issued for Platinum rear-wheel drive SUVs.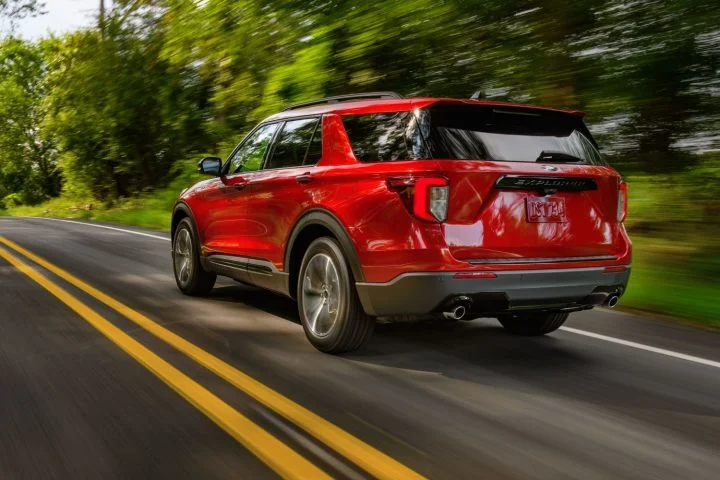 Scheduled orders for 2023 Ford Explorer variants impacted by any of the stop builds will be changed or cancelled starting today. Dealers will need to add the Class IV Trailer Tow Package to all existing ST-Line, King Ranch, and Platinum orders that have not been scheduled, plus future orders as well. Unscheduled orders for Limited 300A equipped vehicles will need to have the tow package removed entirely. Explorer Platinum orders for rear-wheel drive will need to be cancelled and resubmitted to include Intelligent 4WD and future Platinum orders will need to include four-wheel drive too.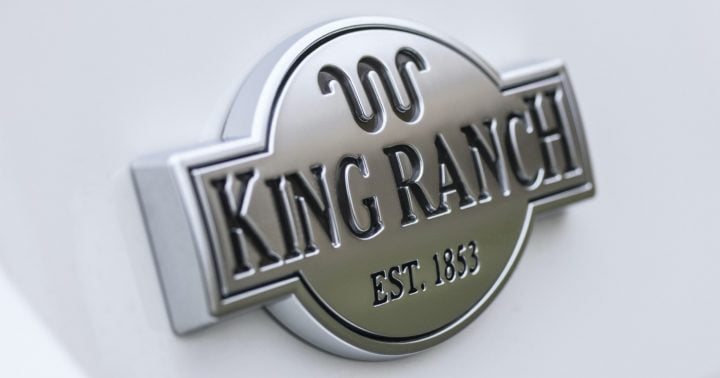 Aside from the latest issue with 2023 Ford Explorer production, a separate issue with the 360-degree camera has impacted the lineup as well. Currently, many examples of the 2023 are sitting on dealer lots due to a stop-sale, as a remedy for the recall is not yet available, although the automaker says a solution will be available soon.
We'll have more on the Explorer soon, so subscribe to Ford Authority for the latest Ford Explorer news, and for comprehensive Ford news coverage.