Last month, the Ford Kansas City Assembly plant in Claycomo, Missouri – which builds the Ford F-150 and Ford Transit – was evacuated after a man claiming to be an employee at the plant called FoMoCo's safety and risk management team to say he was disgruntled, barricaded in a bathroom at the facility, and armed with explosives, a rifle, and a handgun. Ford evacuated the 2,500 workers that were on duty at the plant at that time, while Clay County deputies, Kansas City and Claycomo Police, and the FBI responded to the call, only to come up empty handed.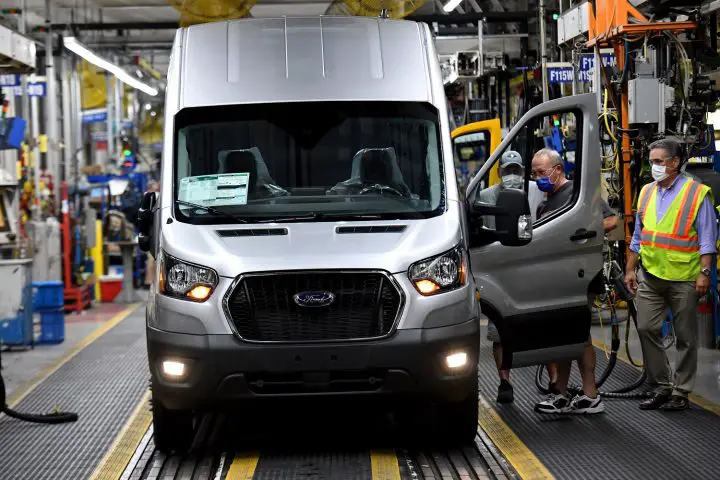 However, mere hours later, police took the suspect into custody, and later discovered that the perpetrator only did it because he wanted his friend, who works at the plant, to have the night off. Obviously, this excuse didn't go over well with a Clay County judge, who has denied a motion that would have reduced the man's bond, according to KMBC News.
This means that 19-year-old Zachariah A. Peterson's bond remains set at $150,000, and his next court appearance is scheduled to take place on September 5th. He's facing a single charge of making a terroristic threat, and at this time, that seems to be the only charge levied against Peterson, though it's a Class D felony that carries a maximum penalty of seven years in prison and a $10,000 fine.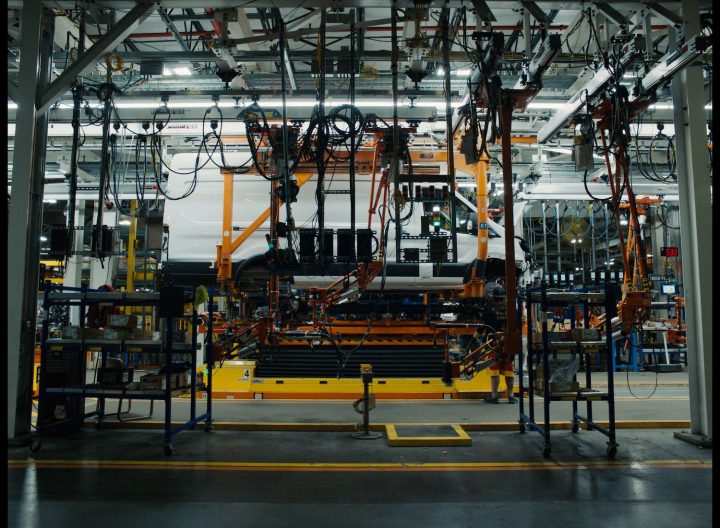 Peterson  told police that he downloaded an app on his smartphone that allowed him to conceal his phone number, which made it more difficult to trace at the onset of the investigation. Around 100 members of law enforcement responded to the call, spending hours clearing the plant and tracking the culprit down. Luckily, no one was injured during the evacuation, and production was able to resume the next morning.
We'll have more on this soon, so be sure and subscribe to Ford Authority for 24/7 Ford news coverage.