A number of 2023 Ford Bronco Raptor SUVs were stolen from a company storage lot in Canton, Michigan last year, and the suspects involved with stealing 16 of the vehicles have been arraigned on a number of charges, per CBS News Detroit. The thefts, which took place in 2022, represented just one of many similar events that took place in the state, where thieves were able to successfully make their way into Ford lots and abscond with brand new vehicles.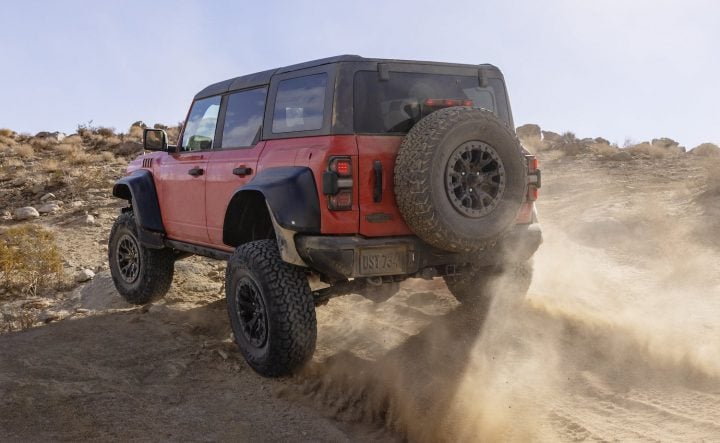 According to the outlet, seven suspects were arraigned last week over the theft of 16 2023 Ford Bronco Raptor SUVs across the Detroit area. The incident took place in 2022 in Canton, Michigan at a company lot, not far from the Michigan Assembly plant, which is one town over in Wayne. There were also thefts in Dearborn and Woodhaven. Eventually, Canton police located 10 of the 16 vehicles stolen, with several making there way to Texas, Arizona, and Alaska. The police also recovered other stolen vehicles as part of the investigation. All told, the retail value of all 16 Raptors is valued at just under $1.8 million.
"We applaud the outstanding efforts of our police officers and partners in ensuring community safety," said Canton Police Chief Chad Baugh. "Their dedication and collaborative investigations underscore our commitment to our citizens. Our sincere appreciation goes to the Wayne County Prosecutor's office and our policing partners for their unwavering commitment to service."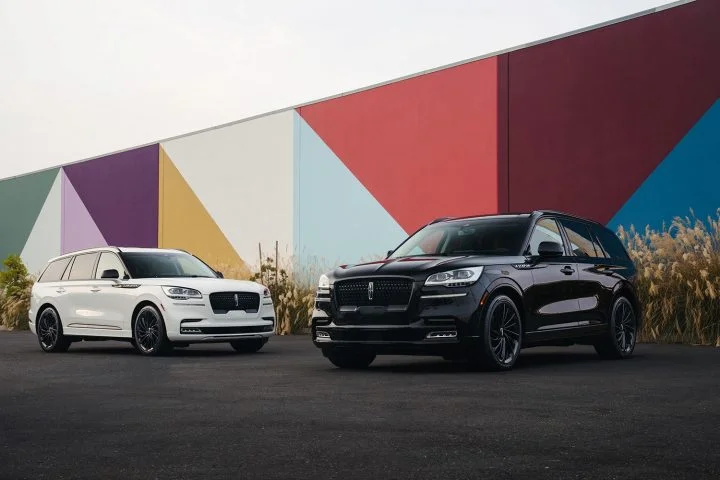 Unfortunately, the 2023 Ford Bronco Raptor thefts represent one of many incidents that have taken place at Ford lots over the last several years. As Ford Authority reported recently, the latest incident involved the theft of Lincoln Aviator and Ford Explorer SUVs stolen from Chicago Assembly Plant. Some allege that the theft epidemic at the lots may be inside jobs.
We'll have more on this issue soon, so subscribe to Ford Authority for the latest Ford Bronco news, and for continuous Ford news updates.