In recent years, two-row crossovers in general have largely fallen out of favor as Americans gravitate toward three-row models, prompting Ford CEO Jim Farley to say that the automaker isn't planning on making and selling ICE-powered two-row crossovers in the future. However, it also seems as if The Blue Oval isn't focused on making two-row all-electric crossovers when the company's second-generation products begin rolling out in 2025, either.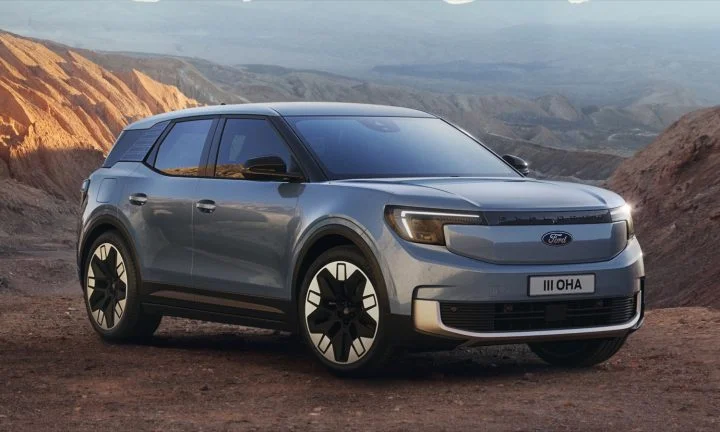 "For Gen 2, we focused on fewer, higher volume models in the right segments to take advantage of our strengths and knowledge of customers, even conquest customers," Farley said while speaking during the automaker's Q2 earnings call. "For example, work vehicles, pickups for retail customers and spacious seven-passenger SUVs. I am so glad we didn't bet the farm on two row crossovers or ICE-like EV platforms, like so many have."
Thus far, we know quite a bit about Ford's second-generation EVs, one of which will be an all-electric pickup – code-named "Project T3" – slated to be build at the under-construction BlueOval City complex in Tennessee. As for the automaker's first second-generation EV crossover, that's expected to be an all-electric version of the Ford Explorer – different from the two-row model that just debuted in Europe – that will be built alongside the Lincoln Aviator EV at the Oakville Assembly plant in Canada starting in 2025 as well. The Explorer EV is likely to launch with Pro Power Onboard, sleek styling, a 350-mile range, and a large frunk as well, according to Farley.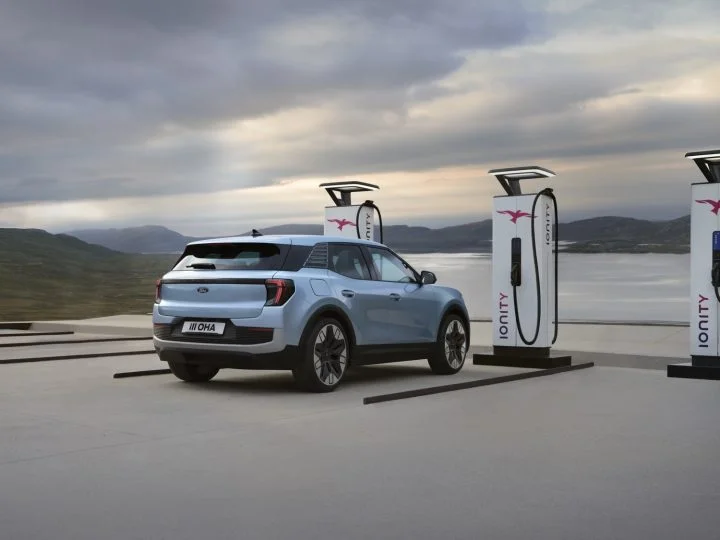 As for Ford's second-generation EVs in general – which will include all future Lincoln all-electric models – they're expected to be simpler than the current lineup of first-gen models and fully updatable, packed with digital experiences, and perhaps most importantly, profitable.
We'll have more on Ford's second-generation EVs soon, so be sure and subscribe to Ford Authority for comprehensive Ford news coverage.