The United Auto Workers (UAW) have been on unsteady terms with the Detroit Big Three – Ford, Stellantis and General Motors – thanks to ongoing contract talks that have yet to yield results befitting of all parties' desires. In the face of impending strikes, UAW has outlined issues with the Big Three, campaigning for improved job security, the end of tiered pay systems and reinstatement of cost of living adjustments. UAW President Shawn Fain even called out Ford specifically, saying that the automaker's workers deserve better than what they're getting. Recently, Fain commented that negotiations are continuing to drag on without clear results, according to a report from Reuters.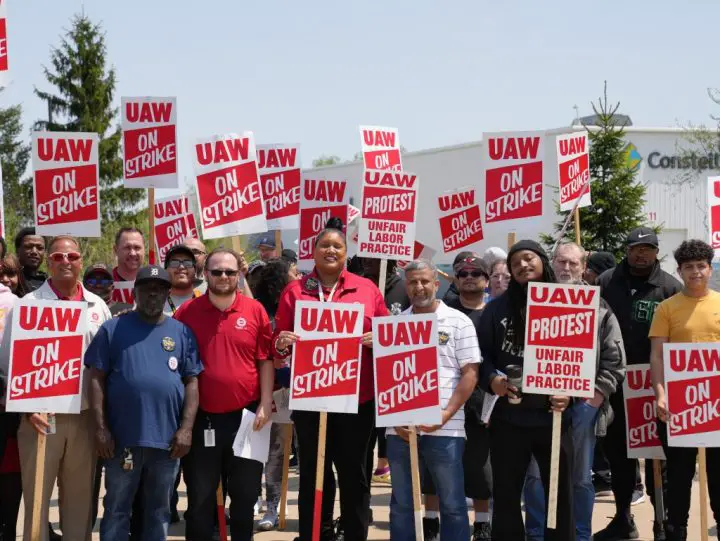 Fain said that "things are moving slow" when it comes to negotiations with the Detroit Big Three, and that he would not rule out strikes for all three automakers. The Big Three are apparently digging in their heels when it comes to recent UAW demands with less than a month remaining until the deadline. In fact, more than 134,000 UAW members are getting ready to vote and authorize Fain to call a strike if negotiations do not progress satisfactorily.
"Everyone's deadline is the same," Fain said. "It's imperative all three companies come to the table."
President Joe Biden has taken notice of the issue, and has encouraged UAW and the Big Three to find common ground sooner rather than later. While still not endorsing Biden's reelection, Fain acknowledged that the President's comment "was a good step, but we still have a ways to go in this." He added, "We're in a real fight with the Big Three. We have to know who our friends are. Our endorsements are going to be earned."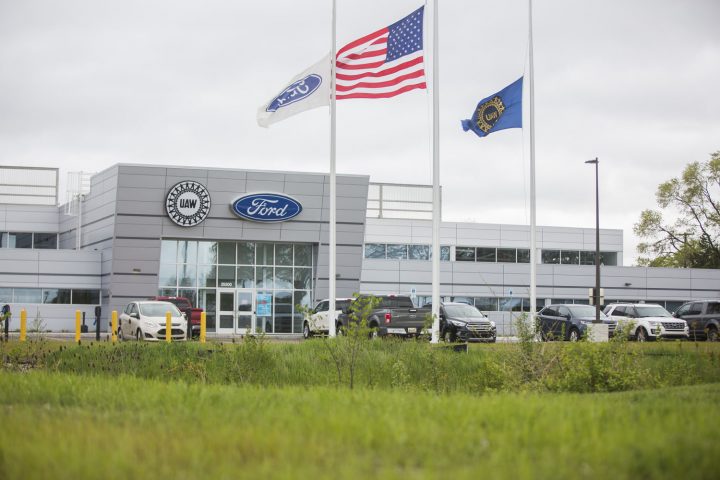 If the strike were to proceed, estimates indicate that it could result in more than $5 billion in total losses for the automakers, $859 million of which would be wages lost by striking workers. However, Ford has devised a plan to compensate for any potential strike by compelling some of its salaried workers to perform blue-collar UAW jobs at warehouses across the country to ensure parts are still delivered to dealers.