With its current contract with the Detroit Big 3 automakers set to expire next month, the United Auto Workers (UAW) union is in the midst of negotiating a new deal with those companies, including Ford. Thus far, The Blue Oval has asked for production flexibility as it transitions into the future of all-electric vehicles, while the union is seeking stronger job security, the end of tiered pay systems, and the return of a cost of living adjustment, with a pay raise looking like the easiest measure to pass at the moment. However, now we know precisely how much of a raise the UAW is seeking – 40 percent – according to a new report from Automotive News.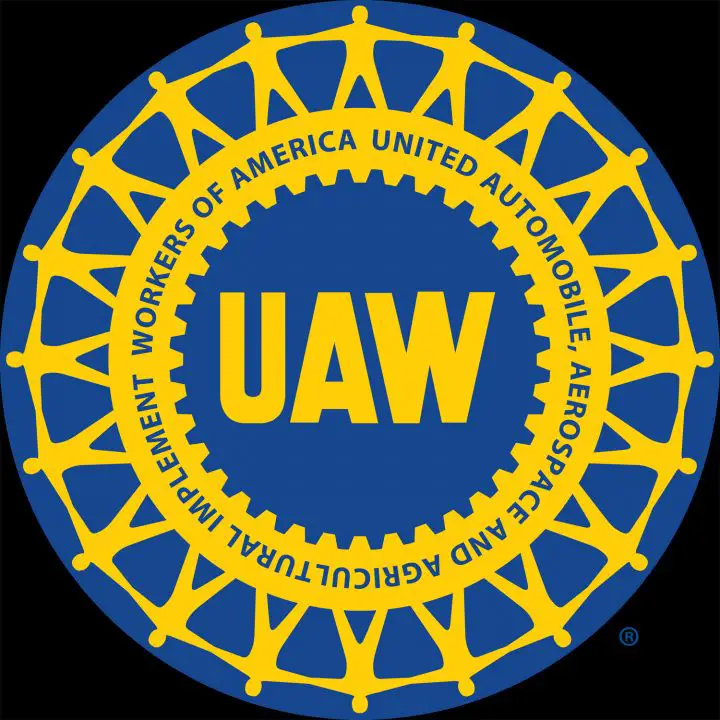 This figure is broken down into a 20 percent raise that would take place for UAW-represented workers as soon as the new contract is ratified, followed by five percent increases that would be implemented each year of the four-year deal. Regardless, these numbers would be far higher than the raises that the UAW negotiated for its prior contract that took effect in 2019 – a pair of three percent increases and two four percent lump sum payments across four years.
"The companies talk about being competitive all the time," said UAW president Shawn Fain. "When union members ask for a raise, they want to talk about competition. When it comes to [CEOs'] pay and how they're treated, competition doesn't matter. The CEOs of the Big 3 over the last four-year agreement have enjoyed a 40 percent increase in pay on average, so I don't think our workers asking for their equitable share, when inflation's gone up almost 20 percent in the last four years, I don't think it's asking a lot for our members to look for their fair share."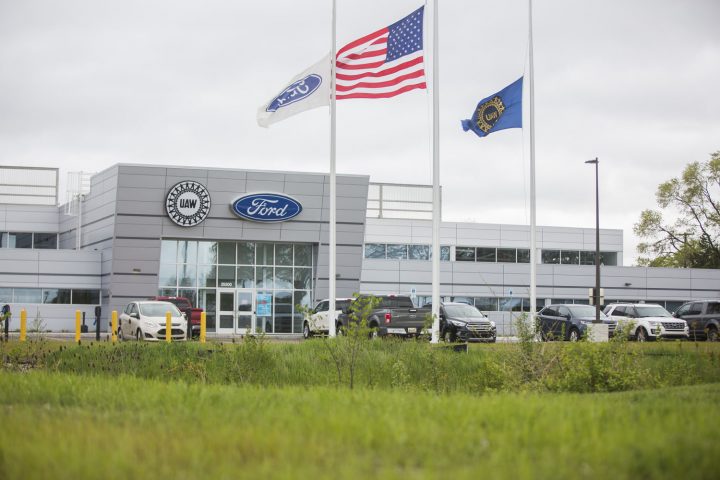 While General Motors previously sounded willing to accept a pay raise as part of its new deal with the UAW, the automaker released a statement that seems to backtrack a bit given these new demands. "The breadth and scope of the Presidential Demands, at face value, would threaten our ability to do what's right for the long-term benefit of the team," the company said. "A fair agreement rewards our employees and also enables GM to maintain our momentum now and into the future."
We'll have more on these ongoing contract negotiations soon, so be sure and subscribe to Ford Authority for 24/7 Ford news coverage.