With the Detroit Big 3 automakers' current contract with the United Auto Workers (UAW) set to expire next month, negotiations got off to a bit of an ugly start after new union president Shawn Fain took aim at what he calls "bloated" CEO pay, record automaker profits, and even the $9 billion dollar loan Ford is receiving from the federal government as it works on constructing new EV and battery production facilities. Fain has made it quite clear that he believes UAW workers deserve better, and while FoMoCo is seeking more production flexibility, the union seems poised to achieve at least one of its goals – a pay raise for union workers. However, that isn't the only thing the UAW is seeking from these talks, and it intends to present its list of demands to Ford tomorrow, according to Reuters.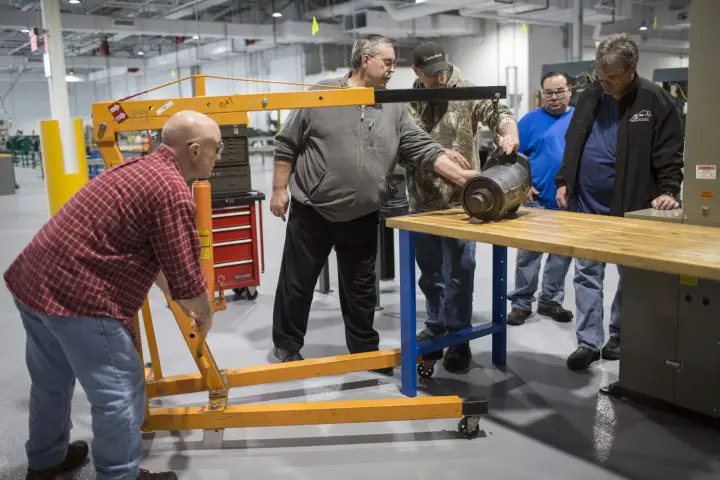 Thus far, the UAW has been clear that it is seeking not only a pay raise, but also stronger job security and the end of tiered pay systems for its workers, but Fain expanded upon that list this week by specifying that he's seeking double-digit pay rises and defined-benefit pensions for all represented workers while also increasing pension benefits for current retirees.
The union presented Stellantis with its demands on Tuesday, which included making all temporary workers employed by the Big 3 permanent, placing new strict limits on the use of temporary workers, and increasing paid time off, as well as restoring retiree health care benefits and cost of living adjustments, giving the UAW the right to strike over plant closures, and eliminating the two-tier wage system under which new hires earn 25 percent less than seasoned workers.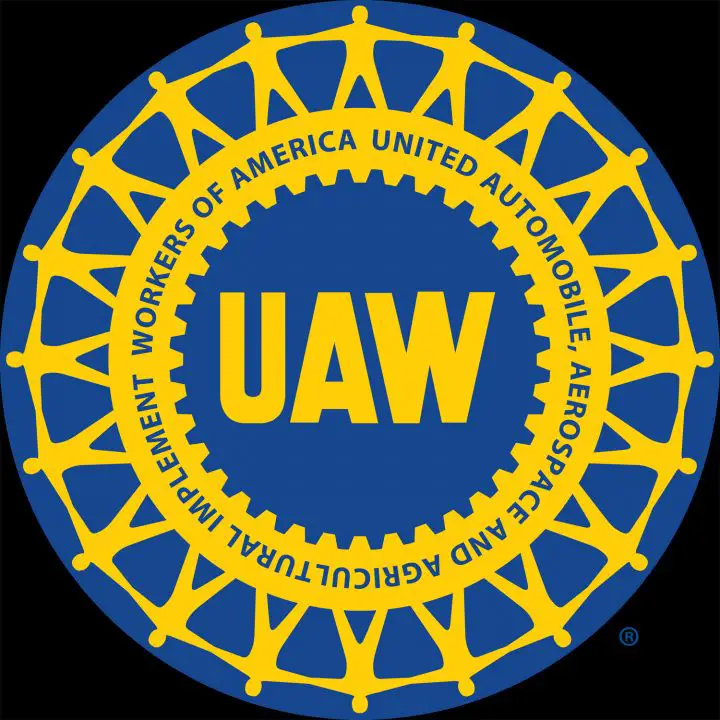 The UAW is now set to meet with GM today ahead of its meeting with Ford tomorrow, following what Stellantis called a "very production meeting." The Blue Oval noted in a statement that it's looking "forward to working with the UAW on creative solutions during this time when our dramatically changing industry needs a skilled and competitive workforce more than ever."
We'll have more on Ford's negotiations with the UAW soon, so be sure and subscribe to Ford Authority for 24/7 Ford news coverage.