At the moment, Ford – along with General Motors and Stellantis – is in the midst of contract negotiations with not just one, but two different unions – the United Auto Workers (UAW) in the U.S., and Unifor in Canada. While the former talks have proven tough thus far, the latter got off to a friendlier start recently, and we're beginning to learn about some of the hot topic issues that both sides hope to address. Regardless, these talks figure to be a bit complex given the uncertain transition to electric vehicles, which is something both sides are focused on as the Oakville Assembly plant prepares to undergo a retooling before EV proaction begins there in 2025. This past week, Unifor revealed that it is focused on the future of Ford's Windsor Engine plant and Essex Engine plant as well, and hinted that it may pick Ford as its bargaining target for these contract talks too, according to Automotive News.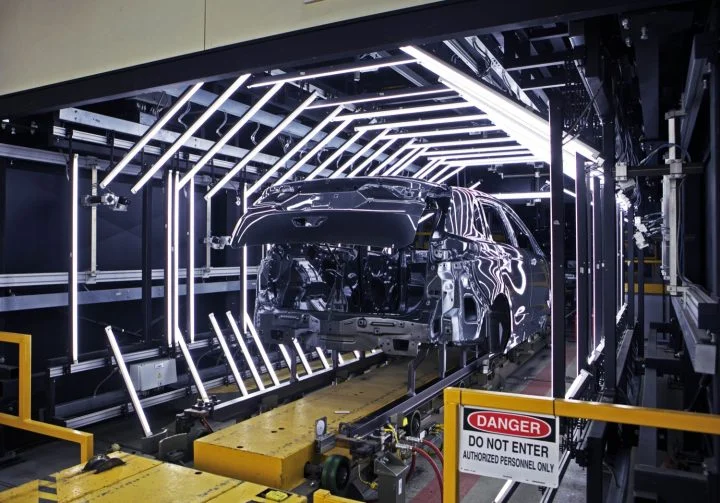 "There is a continuity with Ford that we see as advantageous," said Unifor president Lana Payne. "In 2020, Ford was the first to step up with commitments to the new EV investments, and we are now on the cusp of seeing those investments come to fruition at Oakville. I see this as a bit of unfinished business for our union." This is notable, as Unifor also chose Ford to be its pattern agreement target – as it's otherwise known – for the last round of negotiations, which took place in 2020.
Payne also pointed out that the union and Ford have a "good working relationship," and noted that The Blue Oval has presented it with the "clearest picture" in terms of what the future of the Oakville plant will look like. Additionally, FoMoCo has demonstrated "a willingness to dialogue" and has signaled "a desire to draft a blueprint for the future transition through bargaining," which helps create a "useful baseline with which to negotiate," according to Payne. However, she also added that no final decision has been made as of yet. "There is still plenty of time and our thought process may shift over that period. The final decision will likely come over the course of the next month."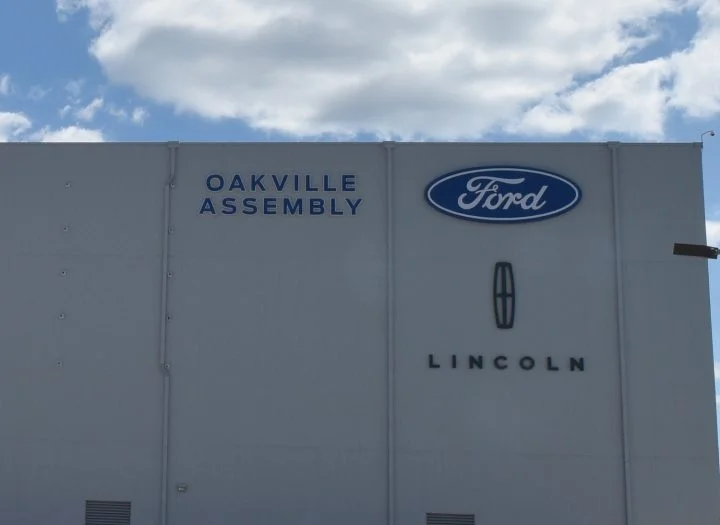 "We have a long history of working collaboratively with Unifor and look forward to creating a blueprint for the Canadian automotive industry that builds a vibrant and sustainable future for our employees, our customers, our Ford business and our communities," said Steve Majer, vice-president of human resources at Ford of Canada in response to Payne's comments.
We'll have more on these negotiations soon, so be sure and subscribe to Ford Authority for non-stop Ford news coverage.