Right now, Ford – along with General Motors and Stellantis – is in the midst of contract negotiations with not just one, but two different unions – the United Auto Workers (UAW) in the U.S., and Unifor in Canada. While the former talks have proven tough thus far, the latter got off to a friendlier start recently, and we're beginning to learn about some of the hot topic issues that both sides hope to address. Regardless, these talks figure to be a bit complex given the uncertain transition to electric vehicles, which is something both sides are focused on as the Oakville Assembly plant prepares to undergo a retooling before EV proaction begins there in 2025. However, Unifor recently shifted its attention to a pair of existing engine plants in Canada, according to The Windsor Star.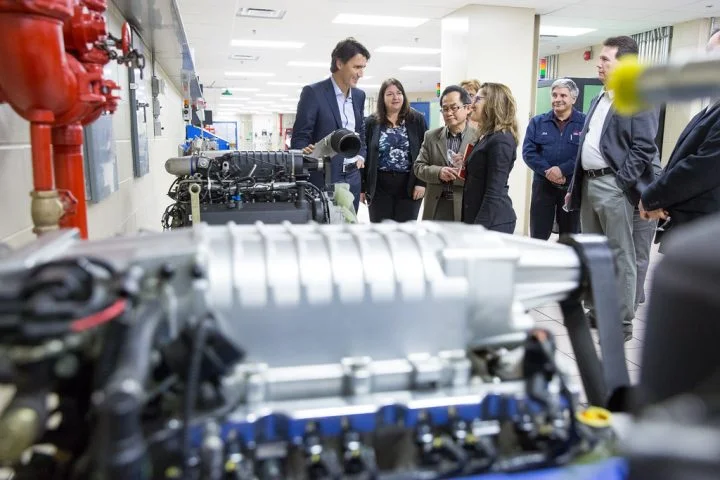 During a recent media conference, Unifor national president Lana Payne mentioned that securing investments from the Detroit Big 3 automakers is one of the union's four "core priorities," along with improving pensions, wages, and obtaining support for the ongoing transition to electric vehicles – a list that includes more money for existing facilities like the Ford Windsor Engine plant and Essex Engine plant, both of which are located in Windsor.
"Obviously there are more investments that can be made around the EV transition we're looking at," Payne said. "We have a wonderful engine plant here in Windsor and we'd love to see a map for what else we can add to that facility going forward."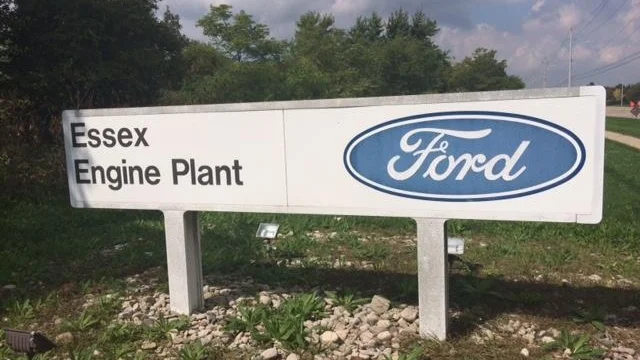 Unifor has yet to select one of the Detroit Big 3 automakers as its "target" to negotiate with and set the framework for deals with the remaining two companies, but Payne noted that it's "seriously considering setting the pattern" with Ford, as the automaker has thus far been forthcoming and transparent about its plans. "They've also demonstrated, quite frankly, a willingness to dialogue, and in fact, they have publicly signalled a desire to draft a blueprint for the future transition through bargaining with Unifor," Payne said
We'll have more on these negotiations soon, so be sure and subscribe to Ford Authority for non-stop Ford news coverage.