Following a record run over the past three years or so, used vehicle prices were expected to begin to cool off in 2023. However, in the first quarter of the year, actual pricing bucked this trend and instead grew by a significant 8.6 percent, though falling sales, improving inventory, and a decline in pricing toward the end of March seem to signal a reversal for the remainder of the year. In the meantime, new data from iSeeCars reveals that used Ford Explorer prices – specifically – have risen sharply over the past few years, even faster than most other models, and that's also the case with the Ford F-150, too.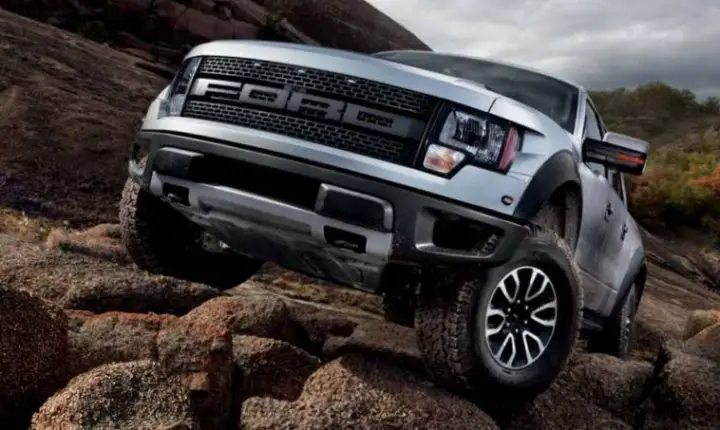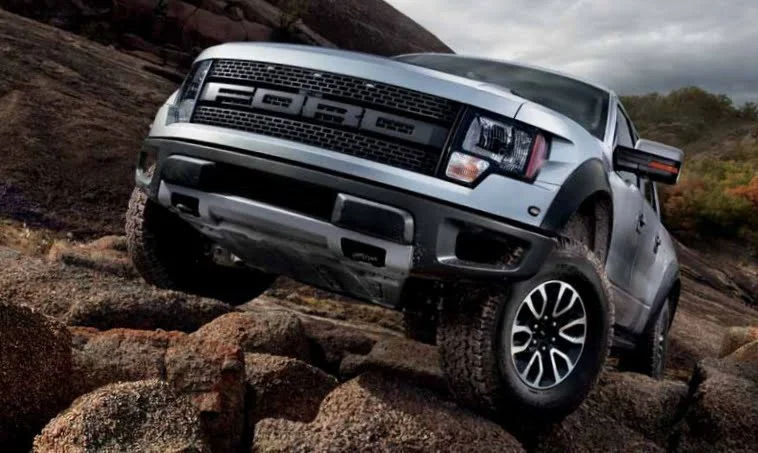 This new study looked at a total of 10.8 million one- to five-year-old used vehicles to determine which have seen the largest increase in pricing between 2019 and 2023. In that regard, the Ford F-150 ranked 13th – one spot ahead of the Explorer – as its average used pricing in 2019 came in at $31,520, versus $42,104 this year – an increase of $10,584, or 33.6 percent. The top 23 vehicles on this list averaged $34,491 in 2023, an increase of $11,140 from $23,351 in 2019, or 47.7 percent.
This is an alarming rise given the fact that the average used car cost a mere $22,493 in 2015, a number that grew only slightly to $23,351 in 2019. However, over the last four years, used car prices have exploded to new record highs, averaging an increase of more than 10 percent each year since 2019, which has made finding affordable vehicles priced under $20k harder than ever.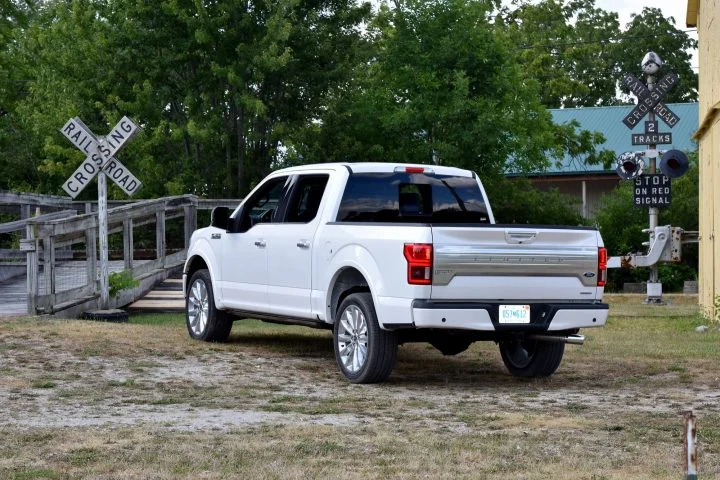 "Among the pandemic's many casualties is the affordable used car, which has nearly vanished from the used car marketplace," said iSeeCars' Executive Analyst Karl Brauer. "In 2019, used car shoppers with a budget of $15,000 could afford over 20 percent of the late-model used car market. Today that budget only gets them access to 1.6 percent of the market."
We'll have more on the state of used vehicle prices soon, so be sure and subscribe to Ford Authority for the latest Ford F-Series news, Ford F-150 news, and non-stop Ford news coverage.