Just a few years ago, one could go out and purchase any number of new vehicles – and even more used ones – in the $20k range. However, over the past three or so years, with used and new vehicle prices skyrocketing to new record highs, that's no longer the case. In the Blue Oval realm, both the Ford F-150 and Ford Explorer recently ranked among the used models that have experienced the highest price increases since 2019, in fact, and according to new data from iSeeCars, used Explorer models are virtually impossible to find for less than $20k these days – a problem that also applies to the Ford F-150.
Back in 2019, the Ford F-150 accounted for 4.9 percent of all used vehicle sales that fell under the $20k mark, but in 2023, that same figure comes in at just 0.8 percent – a whopping 84.2 percent decrease in just four years. At the same time, the average mileage of those vehicles has increased by 48.8 percent, from 96,262 to 143,271.
By comparison, the average one- to five-year-old used vehicle represented 49.3 percent of all sub-$20k sales in 2019, but has decreased by 74.8 percent to 12.4 percent in 2023, with the average mileage of those vehicles increasing 45.7 percent, from 43,541 to 63,457 miles. iSeeCars analyzed over 10.8 million used vehicle transactions to come up with this data, and it found that the average used vehicle cost $34,491 in 2023, a 47.7 percent rise compared to 2019.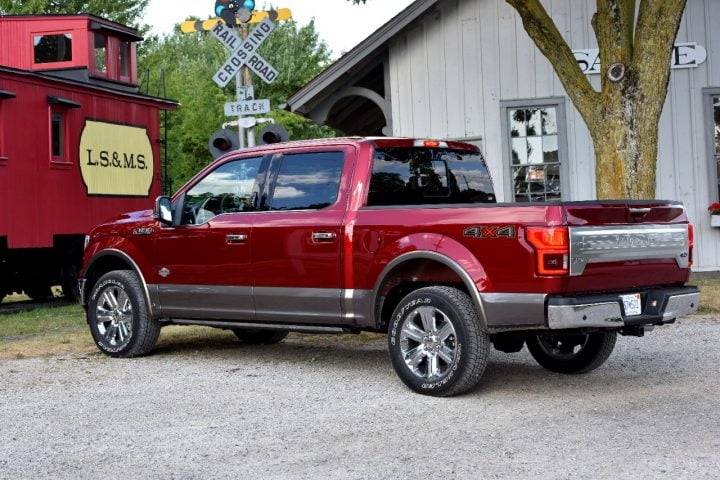 "Among the pandemic's many casualties is the affordable used car, which has nearly vanished from the used car marketplace," said iSeeCars' Executive Analyst Karl Brauer. "In 2019, used car shoppers with a budget of $15,000 could afford over 20 percent of the late-model used car market. Today that budget only gets them access to 1.6 percent of the market. Used car shoppers have to face the stark reality of paying more for cars with higher mileage compared to the pre-pandemic used market. It's news nobody wants to hear, but the numbers don't lie. This means due diligence in knowing a used car's market value and confirming its service history is more important than ever."
We'll have more on the state of used vehicle prices soon, so be sure and subscribe to Ford Authorityfor the latest Ford F-Series news, Ford F-150 news, and non-stop Ford news coverage.