The 2024 Ford Mustang will soon apparently represent the last of its kind – a rear-wheel drive muscle (pony) car that's available with a V8 engine and manual transmission – as its rivals, the Chevy Camaro and Dodge Challenger – face a very uncertain and possibly all-electric future. Thus, it should come as no surprise to learn that at least in the very early stages of S650 customer orders, most buyers are opting for the 5.0L V8 Coyote engine, as the automaker recently revealed to the Associated Press.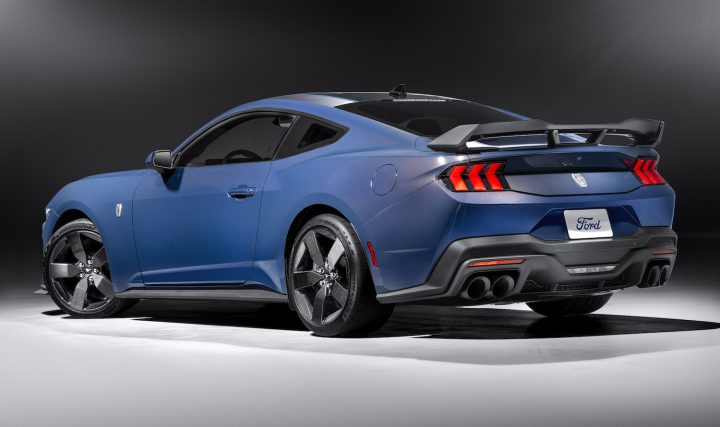 To date, 67 percent – or more than two-thirds – of the 13,000 2024 Ford Mustang order holders thus far have opted for the V8, whether that be in the GT or Dark Horse trims. This is rather notable as the traditional rear-wheel drive, V8-powered, manual transmission-equipped American car – in general – is slowly going away, making room for the dawn of the electrification era, but it seems as if buyers aren't quite really to move on just yet.
The good news for Ford fans is, The Blue Oval plans to continue offering a V8 in the Mustang as long as it possibly can, as Ford Authority reported last month, and may even develop a next-generation version of the Coyote, if regulations allow. Regardless, The Blue Oval doesn't exactly expect hardcore Chevy and Dodge fans to buy a 2024 Ford Mustang, given the strong brand loyalty that exists in this shrinking segment.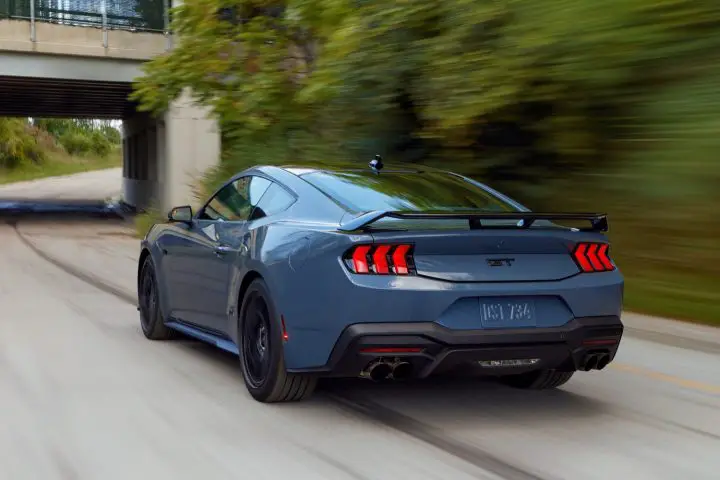 In any event, the 2024 Ford Mustang – which is designed to attract a new, younger customer with its fancy interior screens and video game graphics – will soon be a common sight on the streets, with deliveries of the all-new pony car scheduled to begin this week, as Ford Authority recently reported.
We'll have more on the Mustang and the future of the V8 soon, so be sure and subscribe to Ford Authority for more Ford Mustang news and continuous Ford news coverage.