Aside from building and selling a plethora of iconic models over its long and illustrious history, Ford Motor Company has also enjoyed tremendous success in a variety of motorsports endeavors, ranging from Australia's Supercars to NHRA drag racing to NASCAR and the 24 Hours of Le Mans, to name just a few. Thus, it's not a huge surprise to learn that The Blue Oval has a pretty strong presence on the latest version of the Hagerty Power List as well, which tracks the added value that a celebrity's influence has on a particular model – this time around, as it pertains to racing drivers, though the vehicle that topped this year's list is actually a Ford Bronco, not some race car.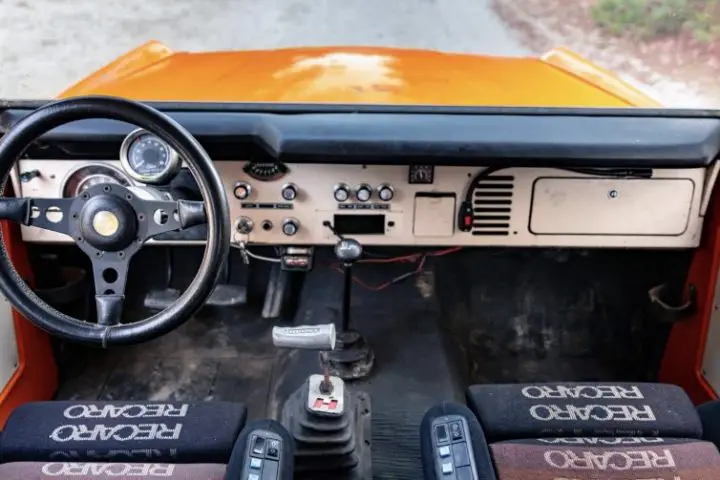 In fact, the very top vehicle in this latest ranking is a somewhat unconventional one – the 1976 Ford Bronco that Canadian F1 driver Gilles Villeneuve purchased new, which sold at the Aguttes auction in Paris last December for €136,150 ($146,994 USD). That's a whopping 210 percent more than Hagerty's valuation for the same exact model in the same condition, in fact. That impressive sale managed to top all other models on the latest Hagerty Power List, knocking a Shelby Cobra owned by Carroll Shelby himself down to second place.
Making this feat even more impressive is the fact that first-generation Ford Broncos have skyrocketed in value over the past several years, but the fact that this one was owned by one of the greatest and most beloved F1 drivers of all time certainly helped inflate its value even further. Villeneuve racked up six wins behind the wheel of his Ferrari racer across six seasons, and was barely edged out by his teammate, Jody Scheckter, by a mere four points in 1979 for the championship. Sadly, Villeneuve's career was cut short when he passed away from injuries sustained during a crash that occurred while he was qualifying for the 1982 Belgian Grand Prix.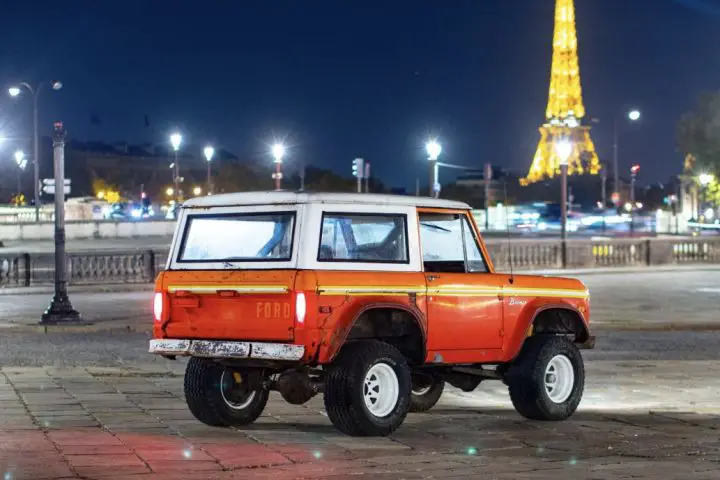 It may seem a bit unusual that Villeneuve would own a Ford Bronco in the first place, but that was precisely his vehicle of choice for driving around Munich, Germany, when he wasn't behind the wheel of his Ferrari racer or company cars. He drove and enjoyed the rugged SUV in the countryside of southern France as well, though the racer was originally from Quebec, Canada. After sitting essentially unused since his passing, the first-gen Bronco easily blew away its auction estimate of $100k, proving that Villeneuve still has his fair share of fans out there.
We'll have more insights like this to share soon, so be sure and subscribe to Ford Authority for more Ford Bronco news and non-stop Ford news coverage.