The concept of applying different bodywork to the exterior of a vehicle is nothing new – in fact, this practice has gained quite a bit of traction in the world of restomods, where folks have been doing precisely that to make a new or old vehicle look like something newer or older for years now. We've seen our fair share of interesting and downright weird mashups like this lately, including a 1996 Ford Thunderbird wearing bodywork reminiscent of a 1950s Blue Oval model, as well as a 1991 Ford Taurus equipped with body panels from a Chevy Camaro, for example. Now, we've come across something even stranger – a 1988 Mercury Sable that's been fitted with 1950s Ford exterior parts, and is up for sale on Facebook Marketplace.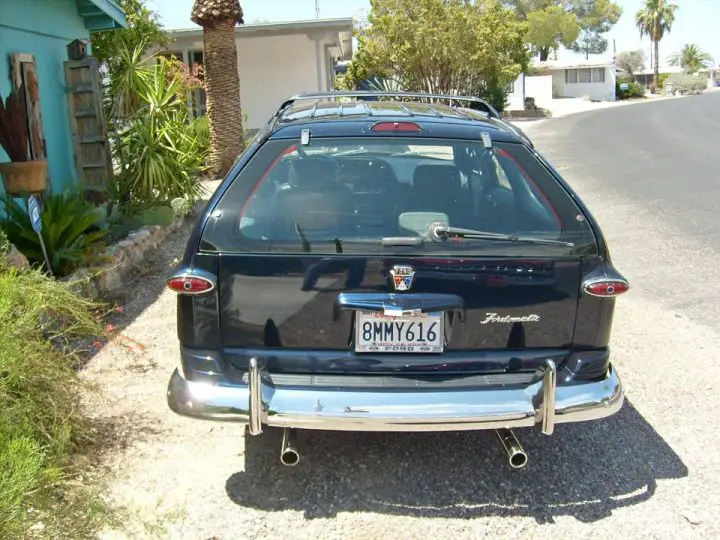 One thing's for certain – this 1988 Mercury Sable sure looks a lot different than anything we've ever laid eyes on, but whether that's a good thing or a bad thing, well, we'll leave that for our readers to decide. It's pretty clear that a lot of effort went into this strange project, at least, because it isn't some sort of half-baked hack job – the panels actually line up quite nicely, though the mismatched center portion of the wagon doesn't look quite right combined with the curvy, vintage panels.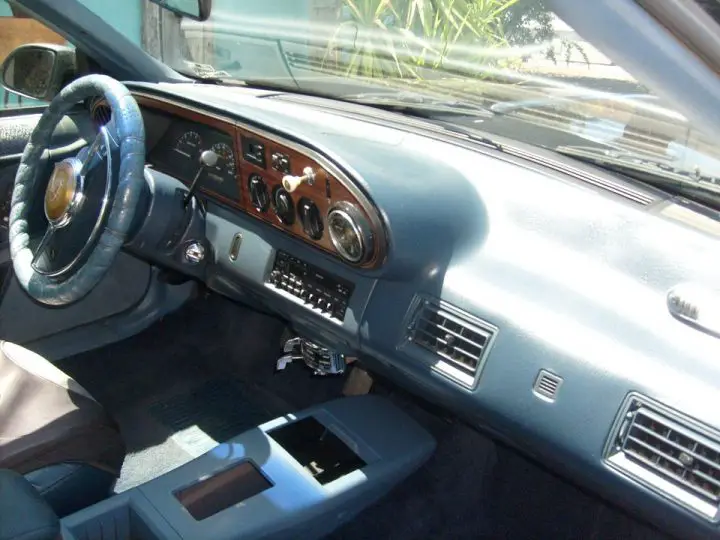 Yes, even the most casual, non-automotive enthusiast is bound to notice that something's a bit off here, particularly after they take a peek inside the cabin. There, the interior is mostly, well, 1988 Mercury Sable, but it has been fitted with some sort of homemade wooden dash covering and an older looking steering wheel. The seller also removed the rear seats to make this a panel delivery with a wooden floor, which is a nod to the 1950s, too.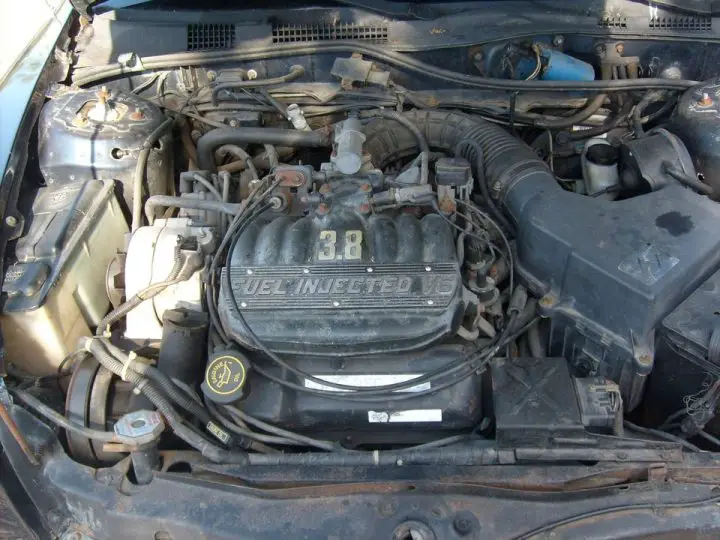 However, when one pops the hood, they won't find some vintage powerplant – but rather, the original 3.8L V6 residing in the engine bay, which has just a bit under 100,000 miles on it. Otherwise, there are plenty of flaws to note, including some cracks in the dashboard, ripped seats, and surface rust underneath. Regardless, the seller clearly thinks they have something special on their hands, given the asking price of $14,500, though we have a hard time believing anyone will pay that to bring this weird mashup home.
We'll have more strange vehicles for sale to share soon, so be sure and subscribe to Ford Authority for more Mercury Sable news and ongoing Ford news coverage.