In recent months, a number of Blue Oval models have been the subject of National Highway Safety Administration (NHTSA) investigations, including 1.7 million Ford Fusion and Lincoln MKZ sedans equipped with front brake hoses that could rupture prematurely, 2020-2021 Ford Escape crossovers suffering from a door check arm attachment point failure, Ford Mustang Mach-E crossovers over a problem with the high voltage battery main contactors, and select 2020-2022 Ford Explorer crossovers over a vehicle rollaway risk caused by an unintentional powertrain control module (PCM) reset and a rear axle mounting bolt that may fracture during acceleration. Now, we can add the 2012-2018 Ford Focus to that list, as the NHTSA just opened an investigation into that particular model over a recall issued back in 2018.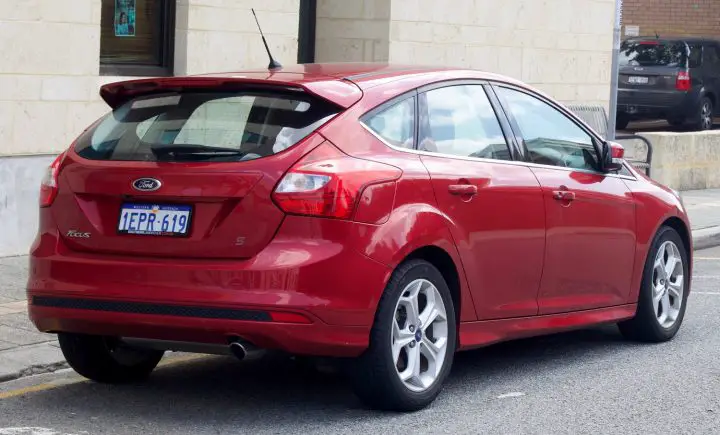 That recall impacted a grand total of 1,282,596 2012-2018 Ford Focus models equipped with 2.0L Gasoline Direct Injection (GDI) engines, as well as 2.0L Gasoline Turbocharged Direct Injection (GTDI) engines. The problem with these powerplants stems from a malfunctioning Canister Purge Valve (CPV) and Powertrain Control Module (PCM) software that was not adequately detecting a stuck open CPV, which is a problem, as a malfunctioning CPV can disrupt the engine's fuel to air ratio – leading to loss or power – and can also cause a Malfunction Indicator Light (MIL), erratic fuel gauge readings, and excessive vacuum in the fuel vapor management system, potentially deforming the fuel tank.
Though FoMoCo issued a recall to address this issue, the NHTSA has since received 98 customer complaints alleging that either their vehicle wasn't included in this recall, or it was included, but the prescribed remedy didn't solve the problem. Ford called for an inspection of the CPV as part of the original recall, instructing dealers to replace fuel tanks if a defect was found, coupled with a software update for the PCM that enables a check of the CPV's position prior to initiating an evaporative leak monitor check to reduce the occurrences of deformed fuel tanks.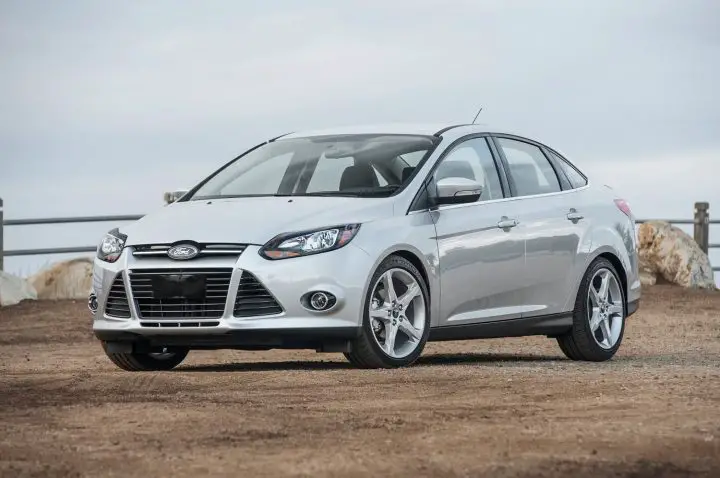 Ford issued yet another recall after its original filing that included more updates for the PCM software, but affected vehicles did not have the PCM updated with new software designed to detect a malfunctioning CPV. As such, the NHTSA is seeking to assess the scope and remedy of this recall, after which it may or may not decide to take additional action.
We'll have more on this investigation soon, so be sure and subscribe to Ford Authority for more Ford Focus news and continuous Ford news coverage.