As Ford Authority reported back in February, production of the refreshed 2023 Ford Escape got off to a bit of a rough start due to a software issue with the crossover's digital instrument cluster. This problem ultimately caused a fairly long delay for the new model before production got back on track in March. After building just 494 2023 Ford Escape models in February, the automaker managed to ramp that number up to 11,771 units the next month, and things have looked far better in the months since. However, production of the refreshed crossover really picked up in August, according to the automaker's latest sales report.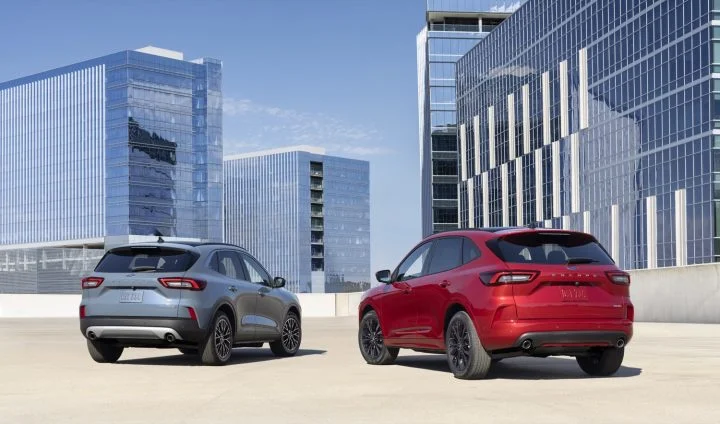 In April, Ford built a total of 12,805 2023 Escape crossovers, followed by 19,170 units in May, 18,756 in June, and just 13,917 in July. However, in August, the newer model really hit its stride as The Blue Oval churned out 20,748 Escapes – a month-over-month increase of 6,831 units, or around 49 percent, which also brings its year-to-date production total to 101,562 units.
As Ford Authority previously reported, the brand new 2023 Ford Escape ST-Line series has thus far been a big hit with consumers, in particular – precisely as Ford expected. In fact, the sportier version of the crossover represented 40 percent of the Escape's overall sales in June 2023, which is a significant number, indeed.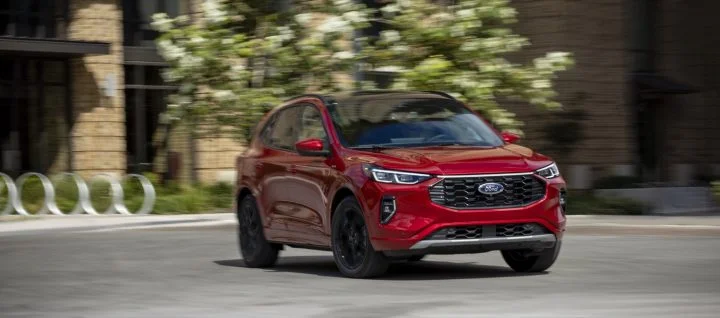 Meanwhile, the plug-in hybrid version of the refreshed crossover also remains a hot entity, as well as a compelling option for customers that own vehicles made by other brands. While the entire crossover lineup enjoyed a 28.7 percent sales increase in Q2 2023, nearly half of all 2023 Ford Escape PHEV customers thus far have come from other brands. This is rather notable as FoMoCo has focused heavily on conquest sales in recent months, particularly with its revamped ICE lineup and all-electric models.
We'll have more on 2023 Ford Escape production soon, so be sure and subscribe to Ford Authority for more Ford Escape news and non-stop Ford news coverage.