As Ford Authority reported earlier this month, the all-new 2024 Ford Ranger was slated to be eligible for a Ford Red Carpet Lease deal, though only for select markets. Regardless, this was notable given not only the fact that the 2024 Ford Ranger is a brand new, redesigned model, but also the fact that incentives aren't terribly common in today's supply constrained world, in general. However, according to a dealer bulletin recently seen by CarsDirect, it seems as if the automaker has now canceled its planned 2024 Ford Ranger lease deals, after all.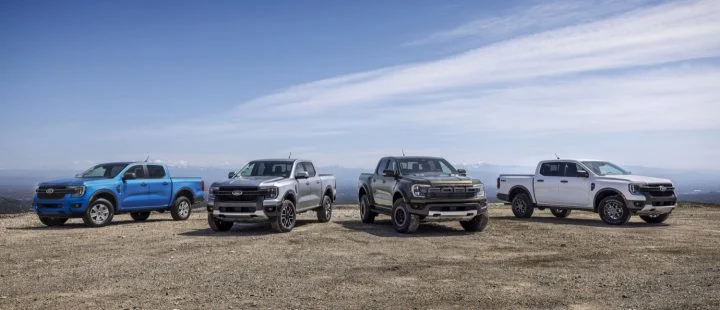 Instead, the new Ranger is only eligible for standard rates, meaning that the mid-size pickup is going to be quite pricey to lease. It's unclear just how much, however, as FoMoCo doesn't currently have an estimated lease payment on its official site, and it's also entirely unclear why the automaker decided to abruptly cancel these promotional rates in the first place – though there are several reasons why it might have made this decision.
For starters, The Blue Oval was already having trouble building 2024 Ford Ranger pickups to begin with, and continues to push back build dates for customers who have placed an order for one due to supply constraints. The mid-size model is facing severe issues in that regard, as Ford Authority reported last week, as the automaker produced a mere 259 examples at the Michigan Assembly plant in the month of August.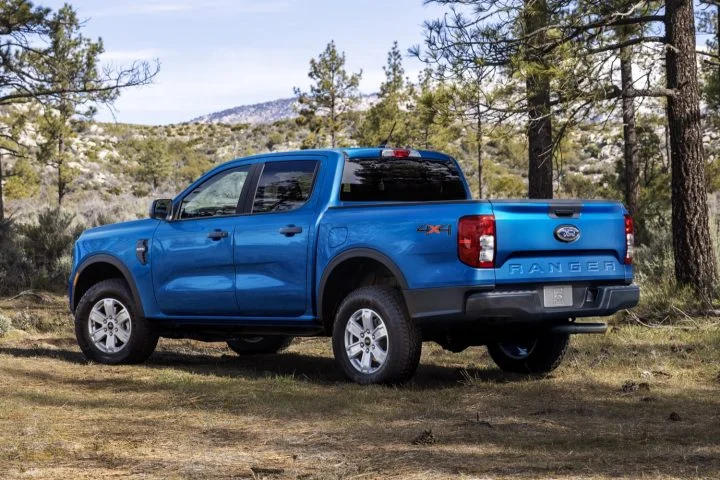 Further complicating matters is the fact that the United Auto Workers (UAW) union chose the Michigan plant as the one Blue Oval facility that it's currently striking at as the two sides remain far apart in contract negotiations. As a result, Ford wound up laying off 600 workers at that plant earlier this week, and it's unclear when production might resume.
We'll have more on the 2024 Ford Ranger soon, so be sure and subscribe to Ford Authority for more Ford Ranger news and ongoing Ford news coverage.